Information Technology Sector
The speed of the life cycle of this market makes it necessary to also quick solutions to disputes. In this sense – and considering that commercial and industrial secrets of inventions in this sector require confidential treatment of the discussions – the speed and secrecy offered by the mediation process are especially suitable in this context.
Read More
Practice of Mediation, Dialogue Facilitation and Assisted Trading
Are different options available procedure to suit every conflict profile, according to the choice agreed between the parties concerned.
Workshops and Seminars
Modular courses tailored to the needs of stakeholders, including theoretical and simulation practice and can be performed in company or selected location.
Sector Coordinator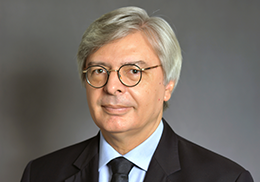 Gilberto Martins de Almeida
Mediare Team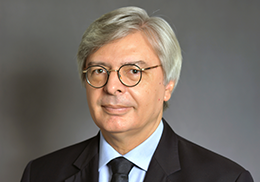 Gilberto Martins de Almeida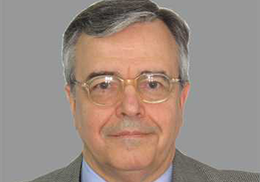 Manoel J. Pereira dos Santos