Health Sector
Mediation of Conflicts and Facilitation of Dialogues in the area of ​​health are a reality in other countries and now also in Brazil. The mediators and facilitators of dialogue in this area are also professionals in the field, with expertise in communication and negotiation and holders of specific knowledge on medical and related issues.
Read More
Practice of Mediation
The performance of the mediator as an impartial third party, chosen and hired by all Involved, aims to make possible the listening of the different points of view, as well as the election of mutual benefit solutions based on consensus, favoring the continuity of consumer relations and / or partnership.
Dialogue facilitation and negotiation support
Possessing greater informality compared to Mediation, but using the same principles and some procedures, Dialogue Facilitation can be useful in difficult times of negotiation or more urgent decision making.
Workshops, Seminars and lectures
On a customized and on demand basis, in-company teaching programs are designed covering specific topics, such as productive dialogue with internal and external clients.
Consultancy for the design and implementation of programs for dialogue and resolution of disputes
These programs focus on mapping the existing dispute resolution system and identifying improvements that can be reflected in improved productivity, customer loyalty and preservation of organizational image.
Courses and training in communication and negotiation
They aim to improve resources for improving communication and interpersonal negotiation among team members and in relationships with clients.
Sector Coordinator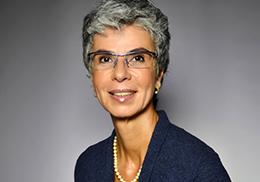 Mediare Team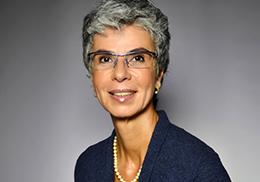 Invited Lecturers
(Português do Brasil) Flavia Silva dos Santos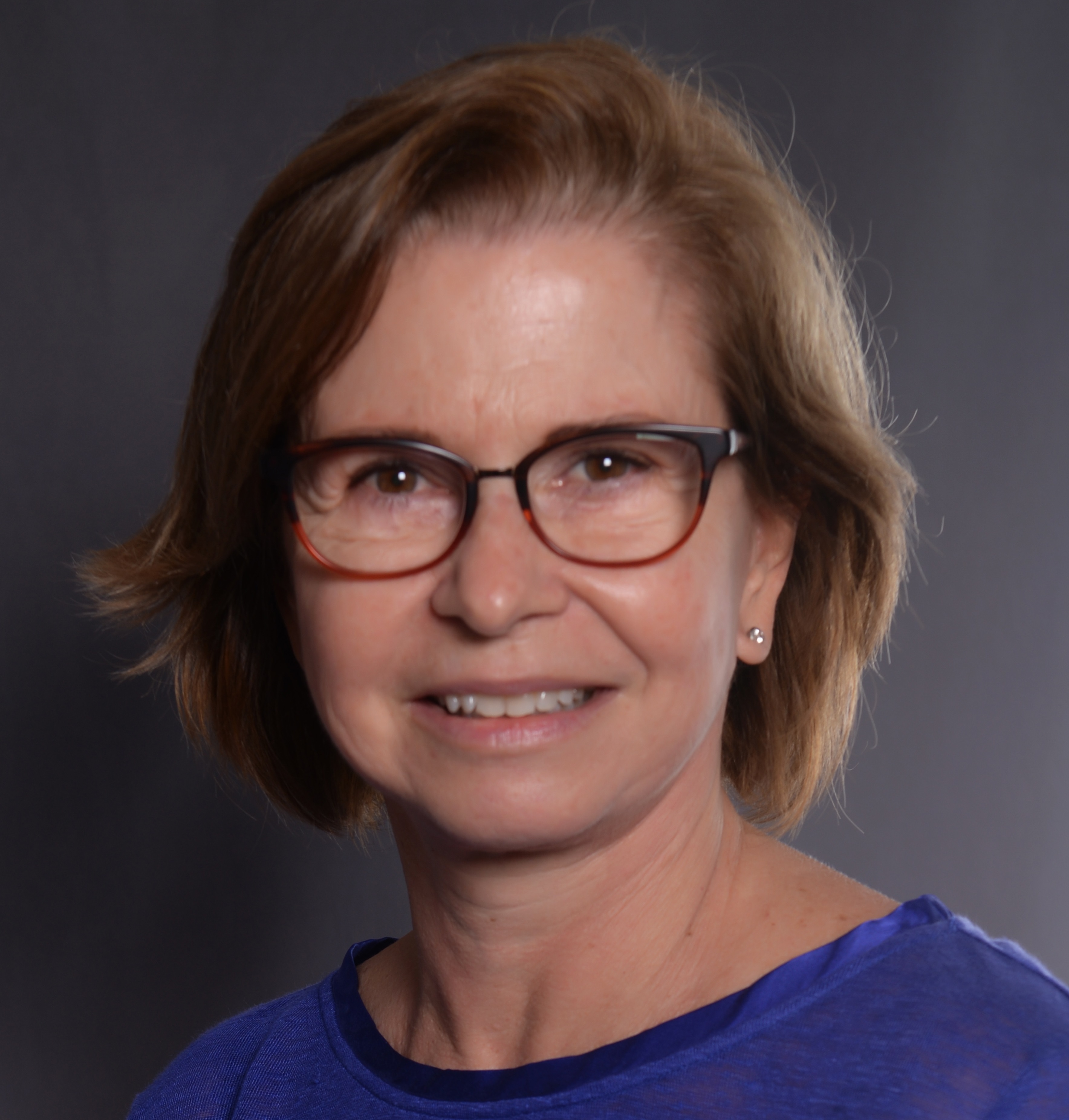 (Português do Brasil) Shirley Gômara