Intellectual Property Sector
Conflict management can now be considered as an essential tool in the business world because the demand, if not resolved quickly, can harm both parties. For this reason, the best alternative is always that of efficient solution. In this sense, the agility and flexibility of mediation help minimize the loss of demand.
Due to the specificity of the matters involved in the Intellectual Property sector, mediation avoids the occurrence of mistaken or difficult decisions, since the best solution is mutual benefit and not the prevalence of one position over the other..
Read More
Practice of Mediation, Facilitation of Dialogues and Negotiation
Uneven third parties may act in the coordination of consensus-building dialogue processes, observing the mediation rite or, more informally, facilitating dialogues or advising parties to business processes.
Thematic Seminars
In order to promote, promote and stimulate the practice of Mediation in conflicts involving Industrial Property, information sharing spaces can be offered.
Update courses
Keeping in mind the mediators working in the area of ​​Intellectual Property and with a view to standardize knowledge and share information on new national and international understandings for a better performance in the field of Mediation and negotiation, the sector is available for refresher courses
Sector Coordinator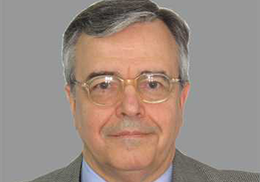 Manoel J. Pereira dos Santos
Mediare Team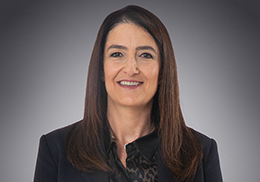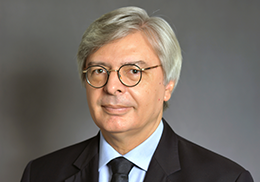 Gilberto Martins de Almeida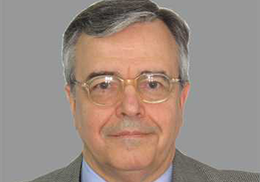 Manoel J. Pereira dos Santos