Intellectual Property Department
The fact that if the main claim remains unresolved both parties may be negatively affected, that is to say, an efficient solution is always the best alternative. For this reason, conflict management is considered an essential tool in the business world; In other words, the promptness and flexibility that exist in mediation procedures help to reduce the dispute's losses.
Given the specificity regarding intellectual property matters, mediation avoids wrong decisions being made since it is a solution that fosters mutual benefit and equality.
Read More
Mediation Practice, Dialogue Facilitation and Negotiation 
Impartial third party that assists disputing parties in resolving conflict through the use of specialized communication and negotiation techniques.
Thematic Seminars
Offered in order to foster the use of Mediation in Intellectual property conflicts.
Update or Improvement Course 
This department offers updating courses for mediators that act in the intellectual property field in order to standardize knowledge and share information regarding new national and international understanding on the theme.
Department Coordinator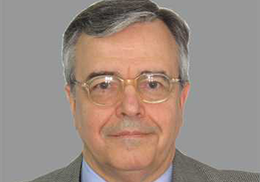 Manoel J. Pereira dos Santos
Mediare Team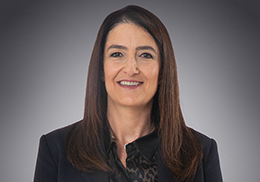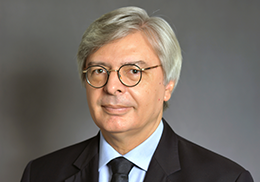 Gilberto Martins de Almeida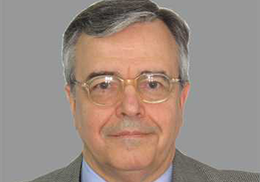 Manoel J. Pereira dos Santos