Collaborative Practices Department
Collaborative Practice is a voluntary dispute resolution process in which parties settle their disputes without the underlying threat of litigation, but guided by consensus and mutual-benefit as well as by the search for sustainable and feasible agreements.
Read More
Collaborative Practices Study Groups
With bimestrial encounters, the group is dedicated to the study of works regarding collaborative practices in family law. Specifically aimed at legal, healthcare and financial professionals.
Thematic Group in collaborative Practices
This group acts in real cases interdisciplinary by promoting experience exchange. Requirements: (i) be capacitated in collaborative Practices; (ii) attend study groups and (iii) maintain assiduity in both groups.
Department Coordinator
(Português do Brasil) Andréa Wakigawa L. de Castro
Mediare Team
Felicia Zuardi Spinola Garcia
Fernanda Cristina Martins Portela
(Português do Brasil) Leila Amboni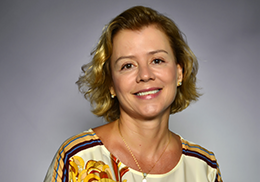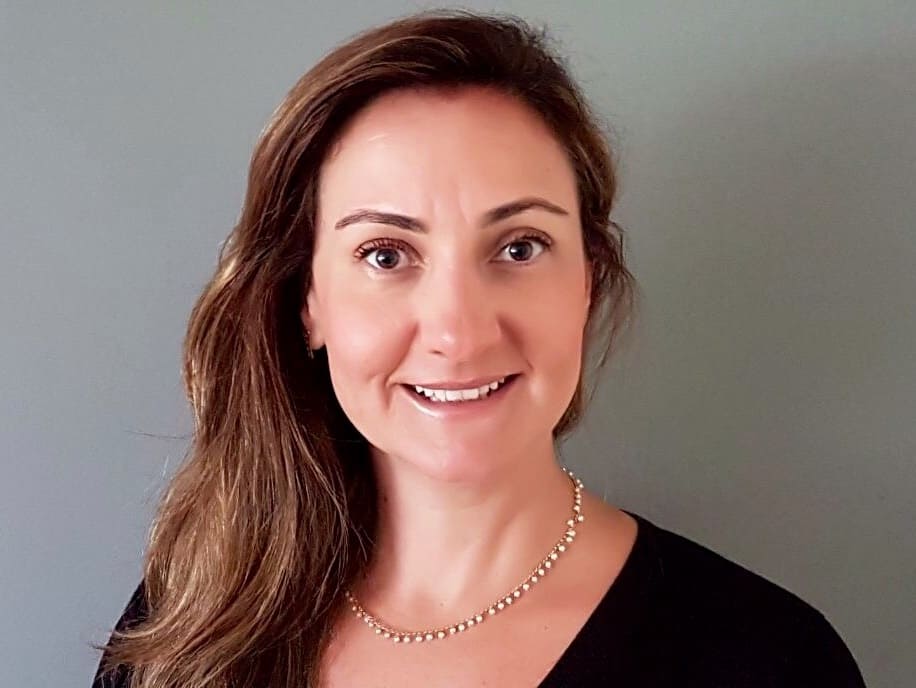 (Português do Brasil) Renata Pessoa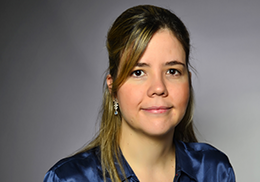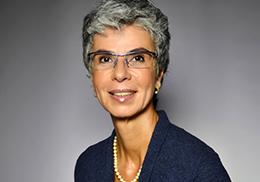 Invited Lecturers
(Português do Brasil) Ana Paula Bodin G. Agra
(Português do Brasil) Celia Caiuby
(Português do Brasil) Flavia Silva dos Santos
(Português do Brasil) Isabela Achkar Farah
(Português do Brasil) Izabel Carmen de A. Ramos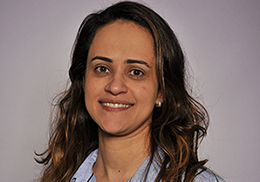 Lenea Beltrame E. P. Gonçalves
(Português do Brasil) Maria Cristina Prata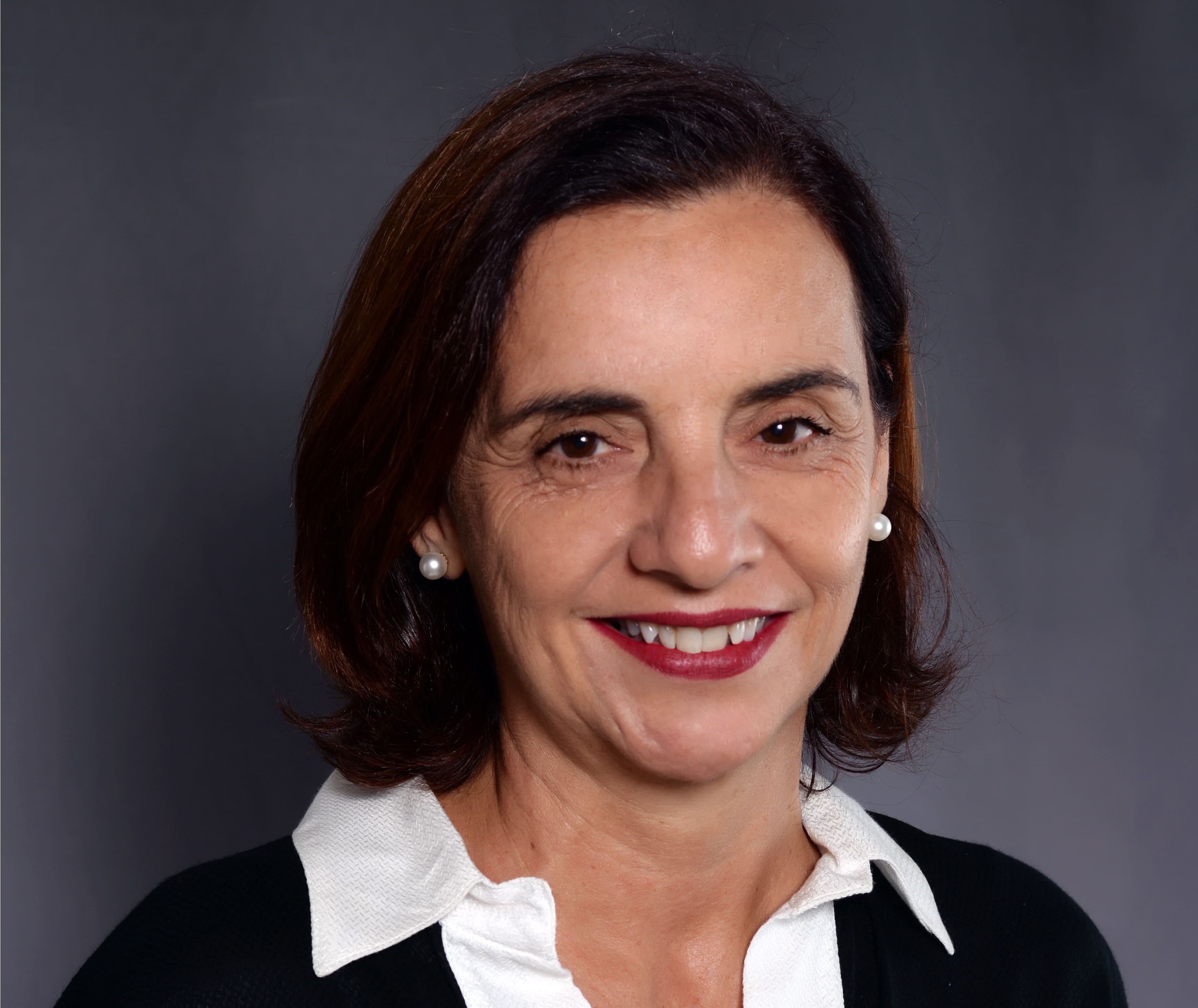 (Português do Brasil) Mercedes Schumacher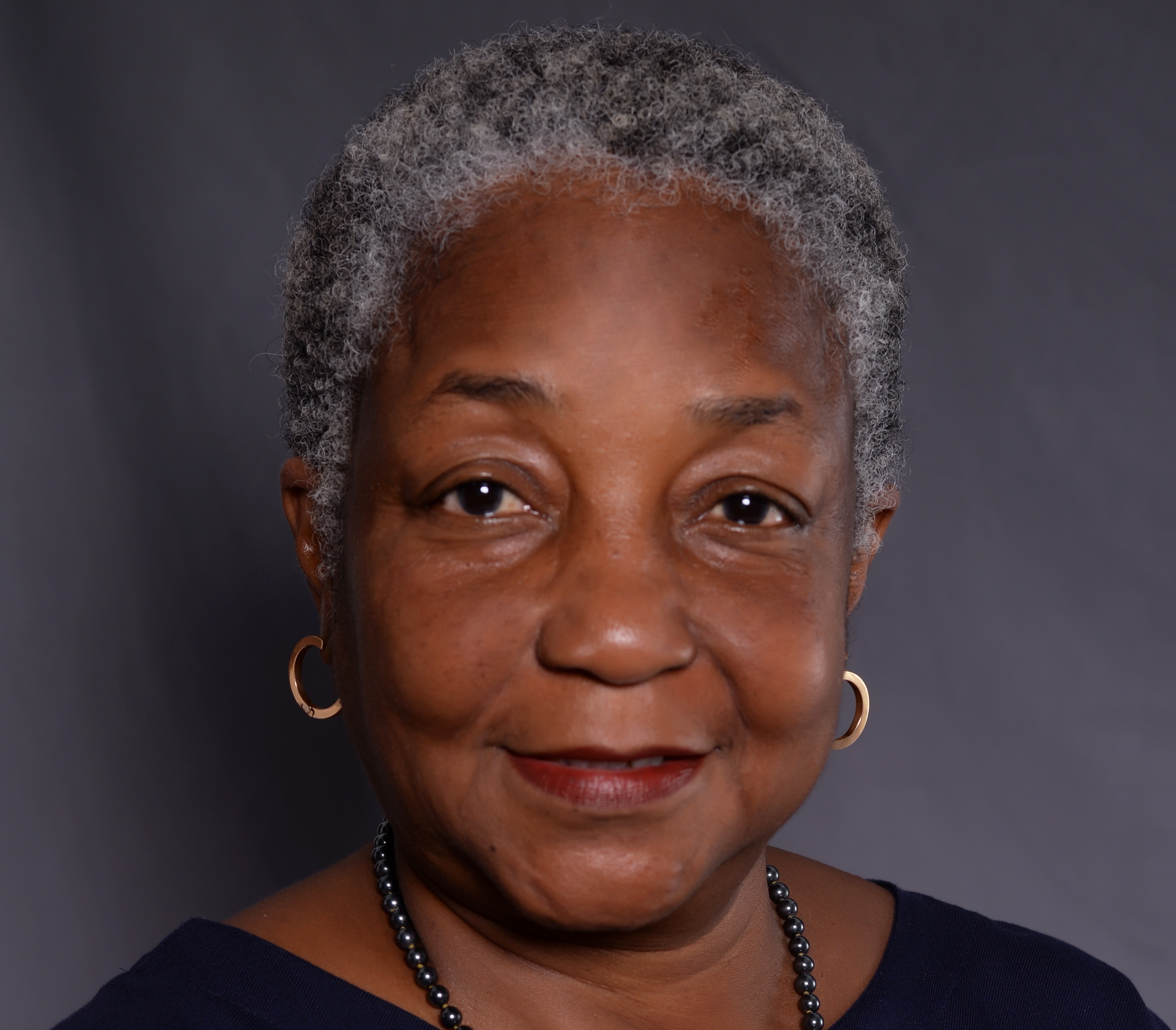 (Português do Brasil) Sandra de Oliveira Silva