Collaborative Practices
The Collaborative Practices (CP) consist of a non-adversarial method of resolving disputes, based on the refusal to litigation and seated in the dialogue geared to consensus and mutual benefit, as well as in the search for sustainable and enforceable agreements. Applicable to conflicts of family, civil and business nature, have as a backdrop the cooperation, good faith and maintain the autonomy of the parties.
Read More
Study Groups in Collaborative Practice
Bimonthly meetings. The group is dedicated to the study and bibliography of debate on the Collaborative Practices in Family Law. Aimed at legal professionals, mental health and finance, is open to the public.
Working Group on Collaborative Practice
Group aims to act interdisciplinary in real cases, promoting analysis and exchange of experiences. Requirements: (i) have training in Collaborative Practice; (Ii) attend the Study Group; and (iii) maintain attendance in both groups
Sector Coordinator
Mediare Team
Fernanda Cristina Martins Portela
Felicia Zuardi Spinola Garcia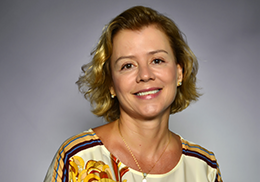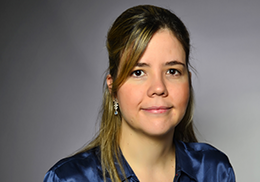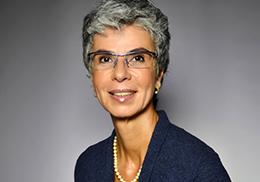 Invited Lecturers
(Português do Brasil) Ana Claudia Paranaguá
(Português do Brasil) Andréa Wakigawa L. de Castro
(Português do Brasil) Celia Caiuby
(Português do Brasil) Flavia Silva dos Santos
(Português do Brasil) Isabela Achkar Farah
(Português do Brasil) Leila Amboni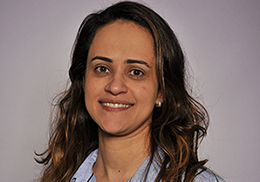 Lenea Beltrame E. P. Gonçalves
(Português do Brasil) Letícia Strozenberg
(Português do Brasil) Maria Cristina Prata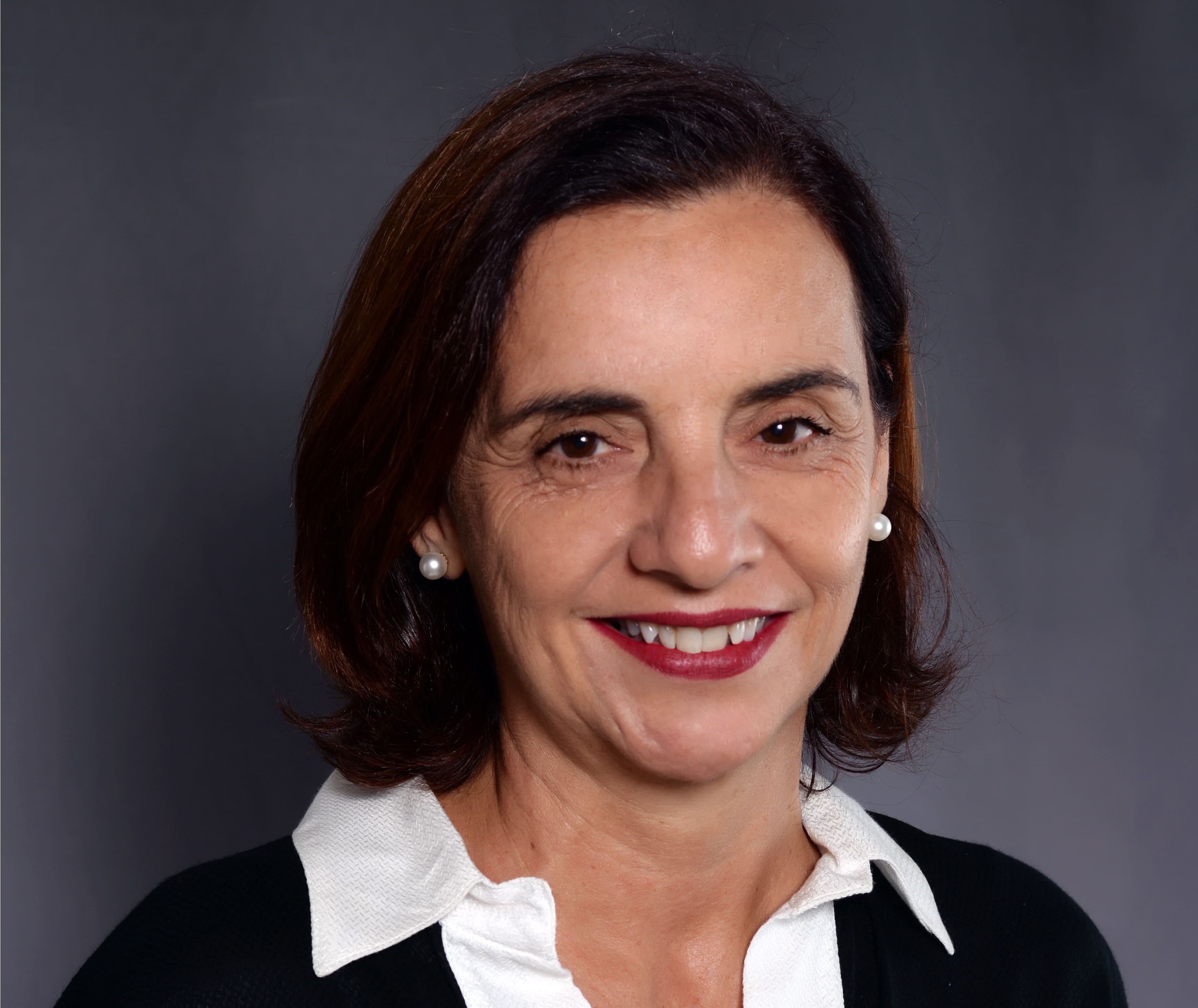 (Português do Brasil) Mercedes Schumacher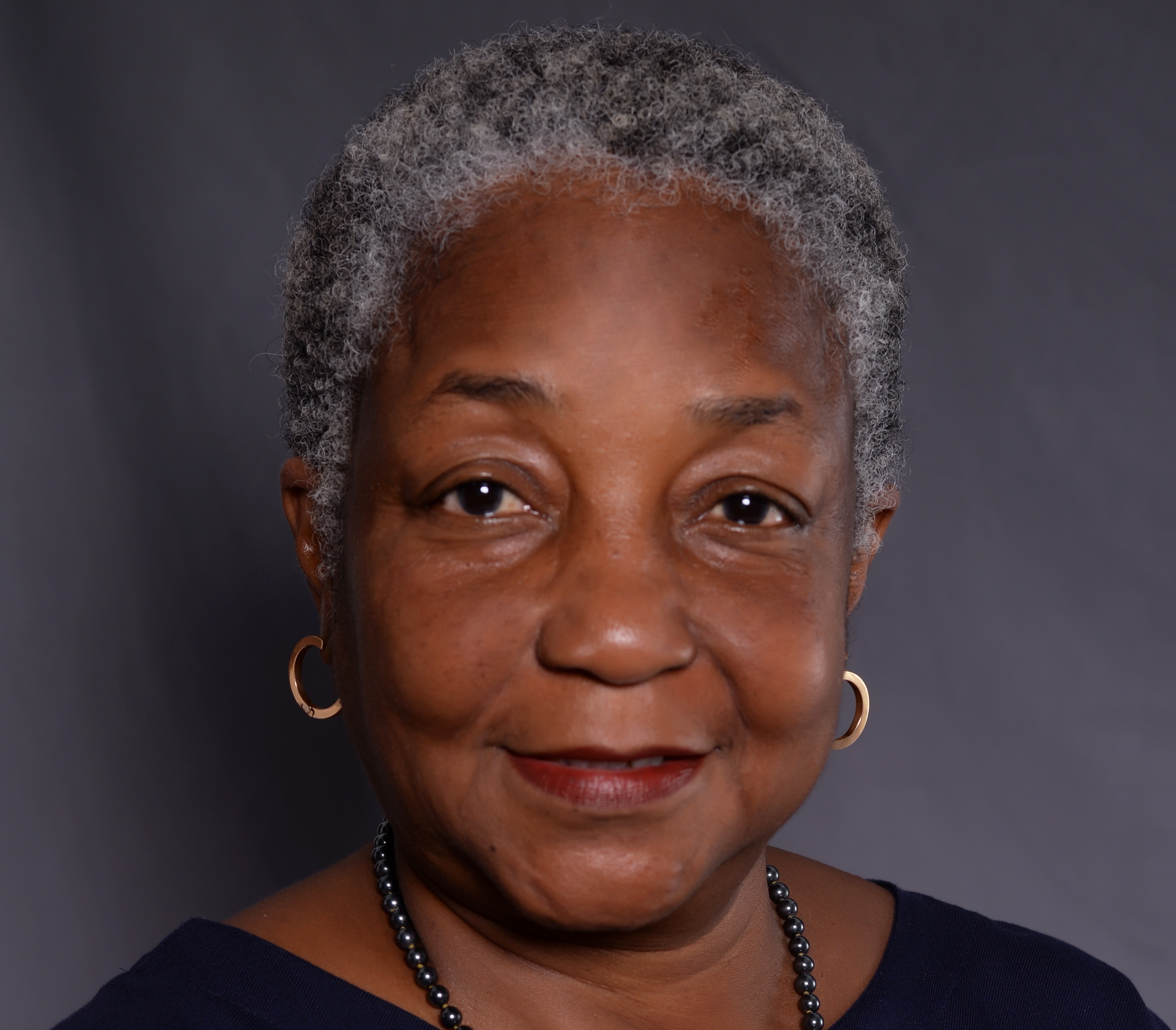 (Português do Brasil) Sandra de Oliveira Silva
(Português do Brasil) Tania Turcsany Jaimovich