Family and Succession Sector
In contexts such as marriage dissolutions or stable – definitions inherent in the exercise of parental responsibility ( "guard"), the routine parent-child interaction ( "visitation"), the paternal and maternal contributions to the financial maintenance of minor children ( " food ") – goods shares from marital / convivial or heritage society, as well as in matters relating to family businesses, mediation is fertile ground to sow their social benefits – working in parallel, the objective questions that it is intended to equate and the preservation of the relationship between those involved in the conflict..
Read More
Practice of Mediation and Dialogue Facilitation
Provision of prevention and conflict resolution services to the various issues related to the family.
Workshops, lectures and thematic courses
Provision of teaching activities related to family area, with various possibilities of workload and program content
Consulting for the Dialogue Process Design
Conducting evaluative interviews and proposal to develop dialogue processes and / or conflict management.
Specialization course in Family Mediation
Conducting courses in order to provide expertise and expand the powers of mediators area.
Sector Coordinator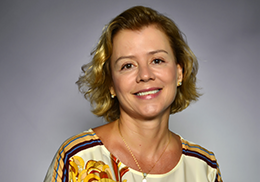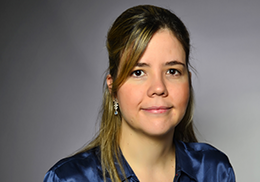 Mediare Team
Fernanda Cristina Martins Portela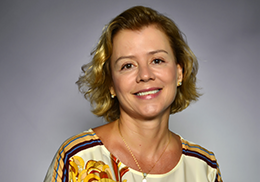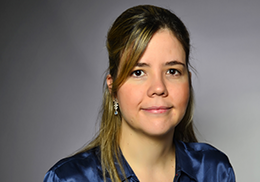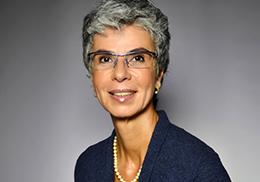 Invited Lecturers
(Português do Brasil) Adriana L R Urzedo Rocha
(Português do Brasil) Ana Paula Bodin G. Agra
(Português do Brasil) Cristina Rafaela
Fernanda C. Rodrigues Neto
(Português do Brasil) Heloise Nunan Hochwart
(Português do Brasil) Isabela Achkar Farah
(Português do Brasil) Izabel Carmen de A. Ramos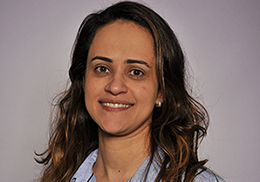 Lenea Beltrame E. P. Gonçalves
(Português do Brasil) Maria Cristina Prata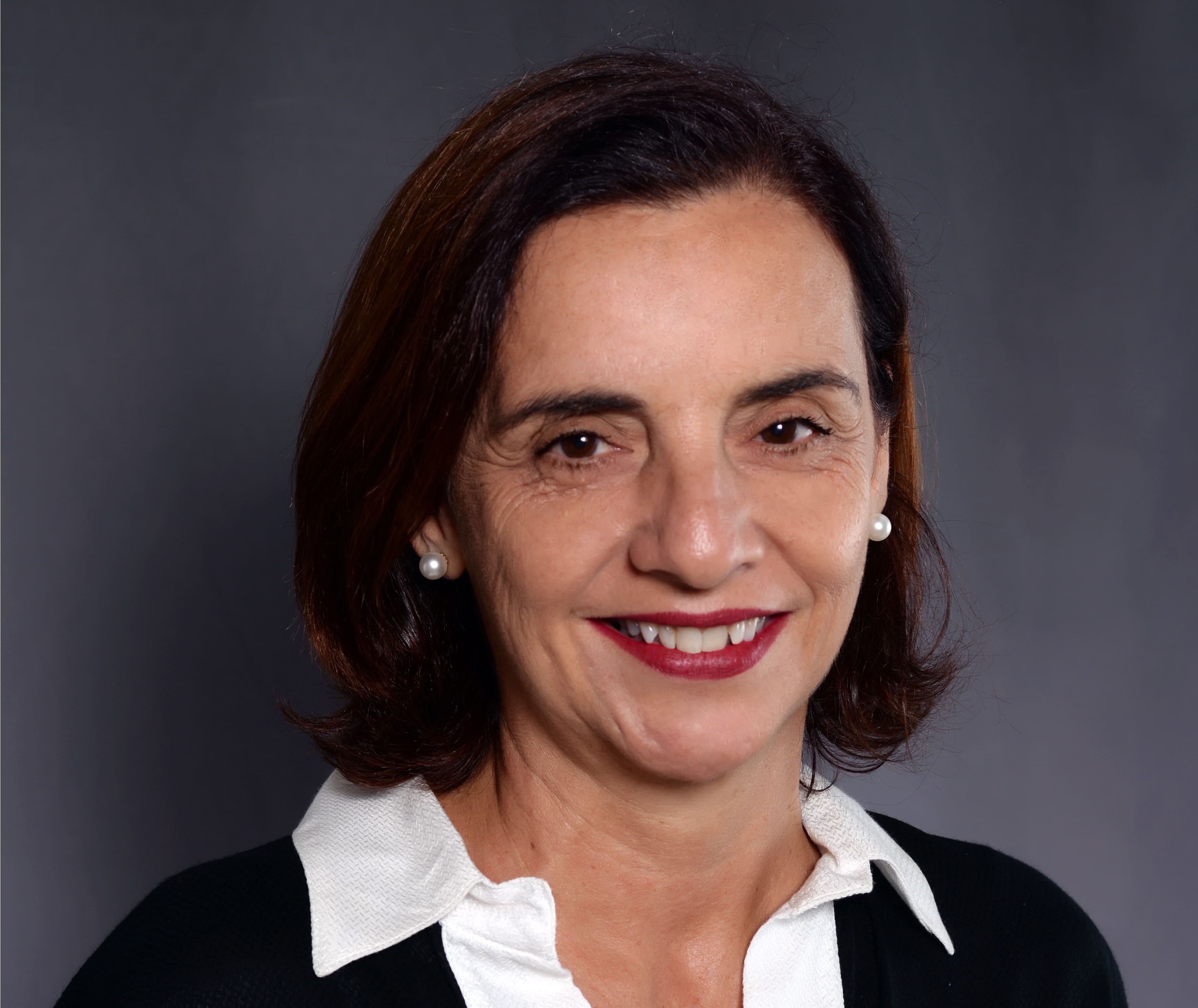 (Português do Brasil) Mercedes Schumacher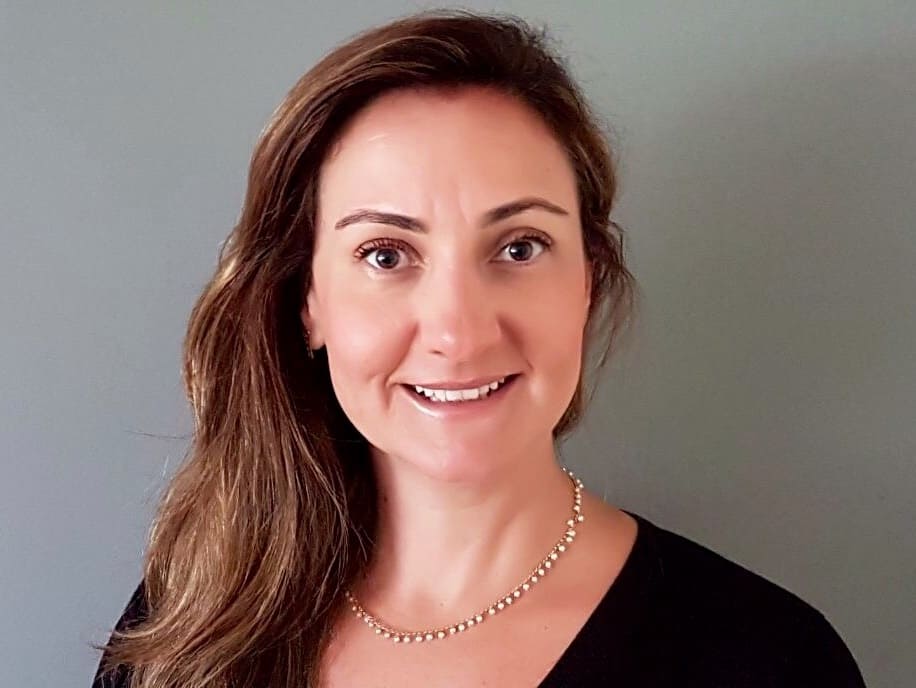 (Português do Brasil) Renata Pessoa