Family and Successions Department
For couples experiencing separation or divorce, – terms related to parental responsibility ("custody"), parent-child coexistence routine ("visitation") and parent's contribution regarding children's maintenance allowance ("child support") – property sharing situations and inheritance, as well as family business matters; the mediation procedure is able to offer social benefits since its purposes involve dealing with the dispute's objective issues as preserves a healthy relation between the parties involved. In fact, if emotions do not receive proper attention, they may lead to communication problems, jeopardizing dialogue and negatively interfering in the negotiation of the conflict's objective issues.
Read More
Mediation and Dialogue Facilitation Practice
Services on family conflicts'prevention and solution.
Workshops, Seminars and Thematic courses
Tailor-made teaching programs regarding Family mediation matters.
Consultancy on Dialogue Processes Systems Design
This practice intends on conducting evaluative interviews and developing proposals regarding dialogue processes and conflict management.
Family Mediation Courses
These courses involve the offering of specialized knowledge and the development of mediation abilities regarding family matters.
Department Coordinator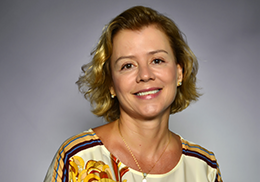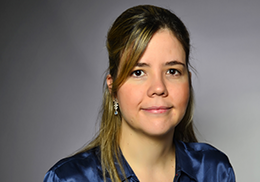 Mediare Team
Fernanda Cristina Martins Portela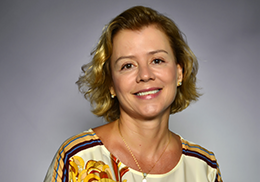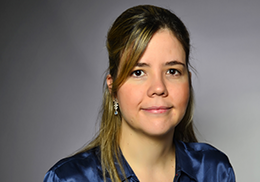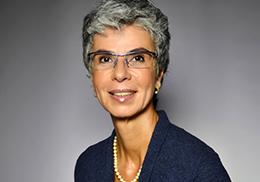 Invited Lecturers
(Português do Brasil) Adriana L R Urzedo Rocha
(Português do Brasil) Ana Carla Safadi
(Português do Brasil) Ana Paula Bodin G. Agra
(Português do Brasil) Cristina Rafaela
Fernanda C. Rodrigues Neto
(Português do Brasil) Heloise Nunan Hochwart
(Português do Brasil) Isabela Achkar Farah
(Português do Brasil) Izabel Carmen de A. Ramos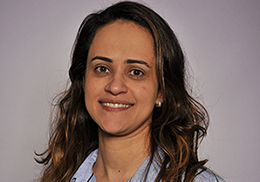 Lenea Beltrame E. P. Gonçalves
(Português do Brasil) Maria Cristina Prata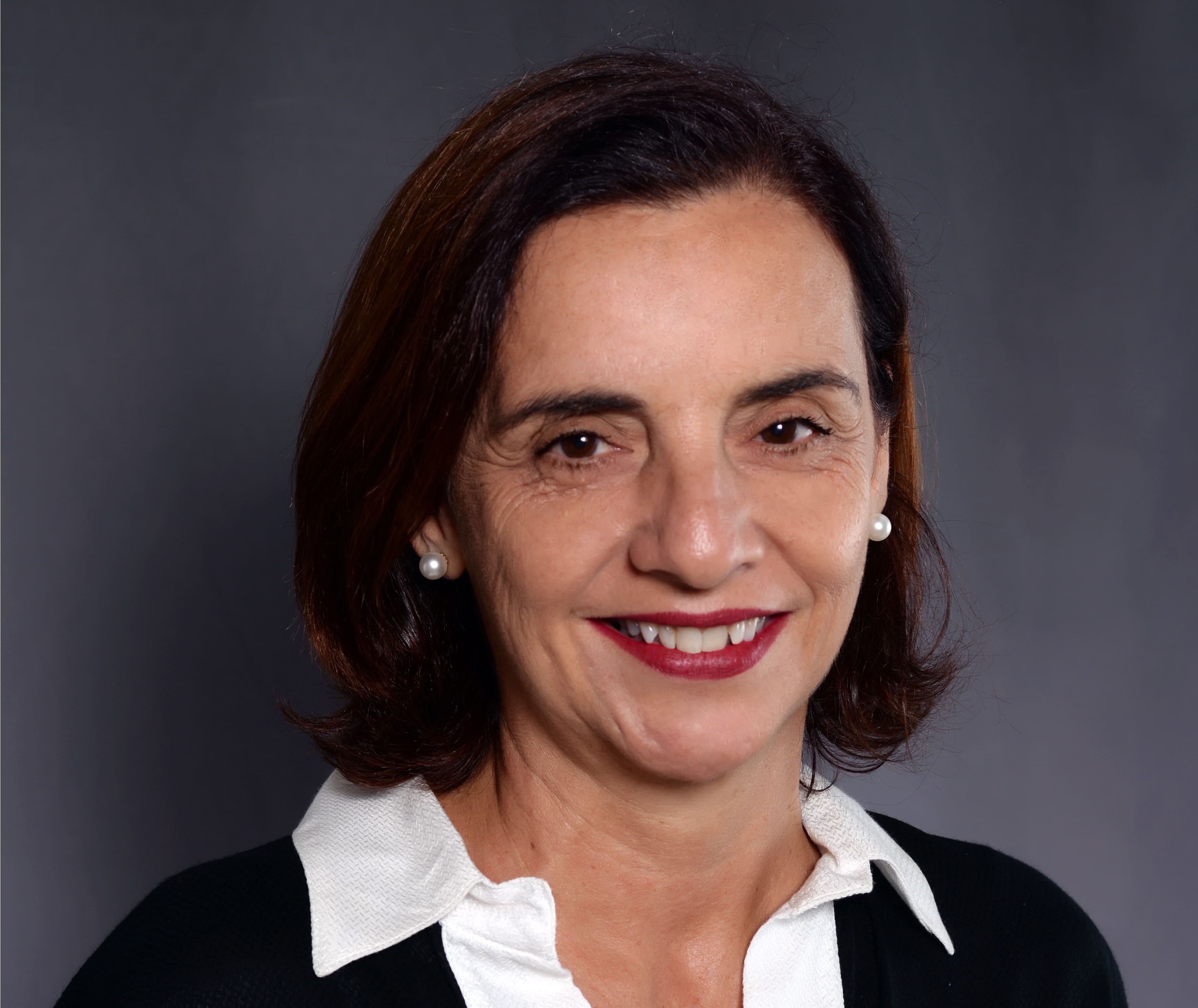 (Português do Brasil) Mercedes Schumacher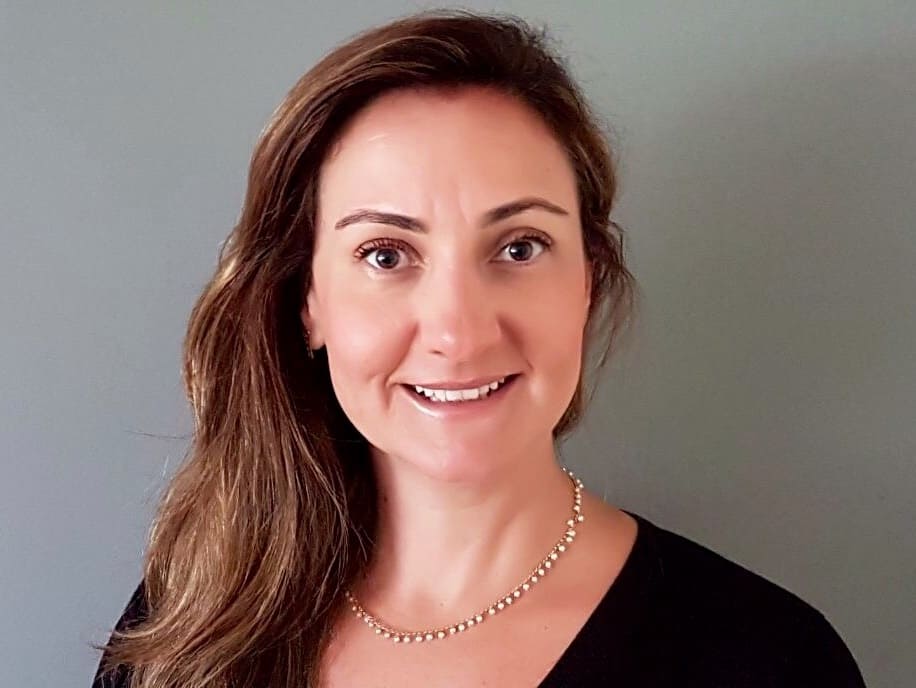 (Português do Brasil) Renata Pessoa