Family Business Department
Human relations' complexity regarding family business environment comprises three dimensions that, per se, demand attention: Family, joint ownership to assets and rights and company management. Read More
Read More
Conflict Mediation
Mediation is presented as an adequate conflict resolution tool, because it may be applied at any time during the relation, and targets relational or administrative differences that may appear, regarding the daily management of the company or the family's everyday life.
Dialogue Facilitation applied to Family Business matters:
In everyday decision making as well as in decisions related to changing the corporate environment, as it can be seen in succession matters: Dialogue facilitation enables the identification of all interests involved, helping in the identification of the its similarities and negotiating the differences towards consensus.
In building a model of Family governance – Family counsel, Family assembly, etc.: Dialogue facilitation is indicated in these contexts since it involves conciliating different family member views, always taking in consideration the family's dynamics, what is crucial for governance models to work.
In creating a regulatory environment – Shareholder agreements and Family protocols: Since regulatory Family documents usually outline one family's tradition; the dialogue facilitation procedure is recommended for help in the identification of common elements among family members, which in turn, will serve as base for elaborating both shareholder agreements and Family protocols.
In the creation of Family offices: After elaborating governance model as well as the regulatory documents, most families decide for the creation of a structure responsible for ensuring that all agreements are being followed– the family office.Because of its consensual nature and procedures, dialogue facilitation is the most adequate method to define the office's competences.
Seminars on Leadership; and Communication and Negotiation tools:
Tailor-made training meetings adapted to each client's demand.
Consultancy on Dialogue Processes Systems Design and on Dispute management
This practice intends identifying, increasing and expanding the already exiting dispute resolution system by offering training programs and feature resources based on dialogue and consensus building.
Department Coordinator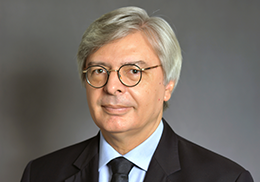 Gilberto Martins de Almeida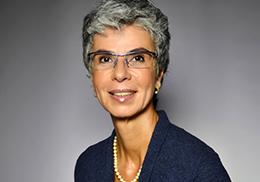 Mediare Team
Felicia Zuardi Spinola Garcia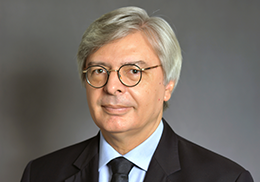 Gilberto Martins de Almeida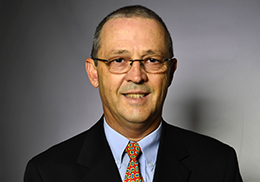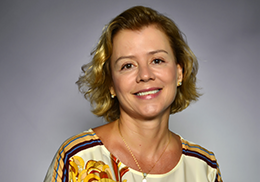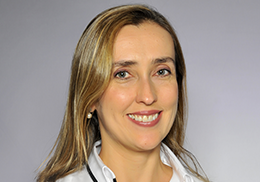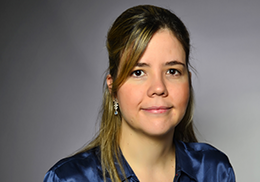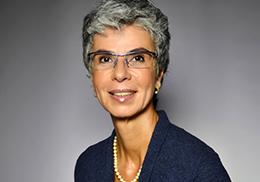 Invited Lecturers
Adriana Confort Arnaud Lacs
(Português do Brasil) Adriana L R Urzedo Rocha
(Português do Brasil) Ana Carla Safadi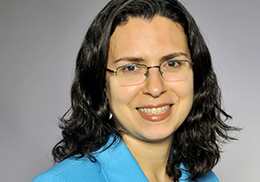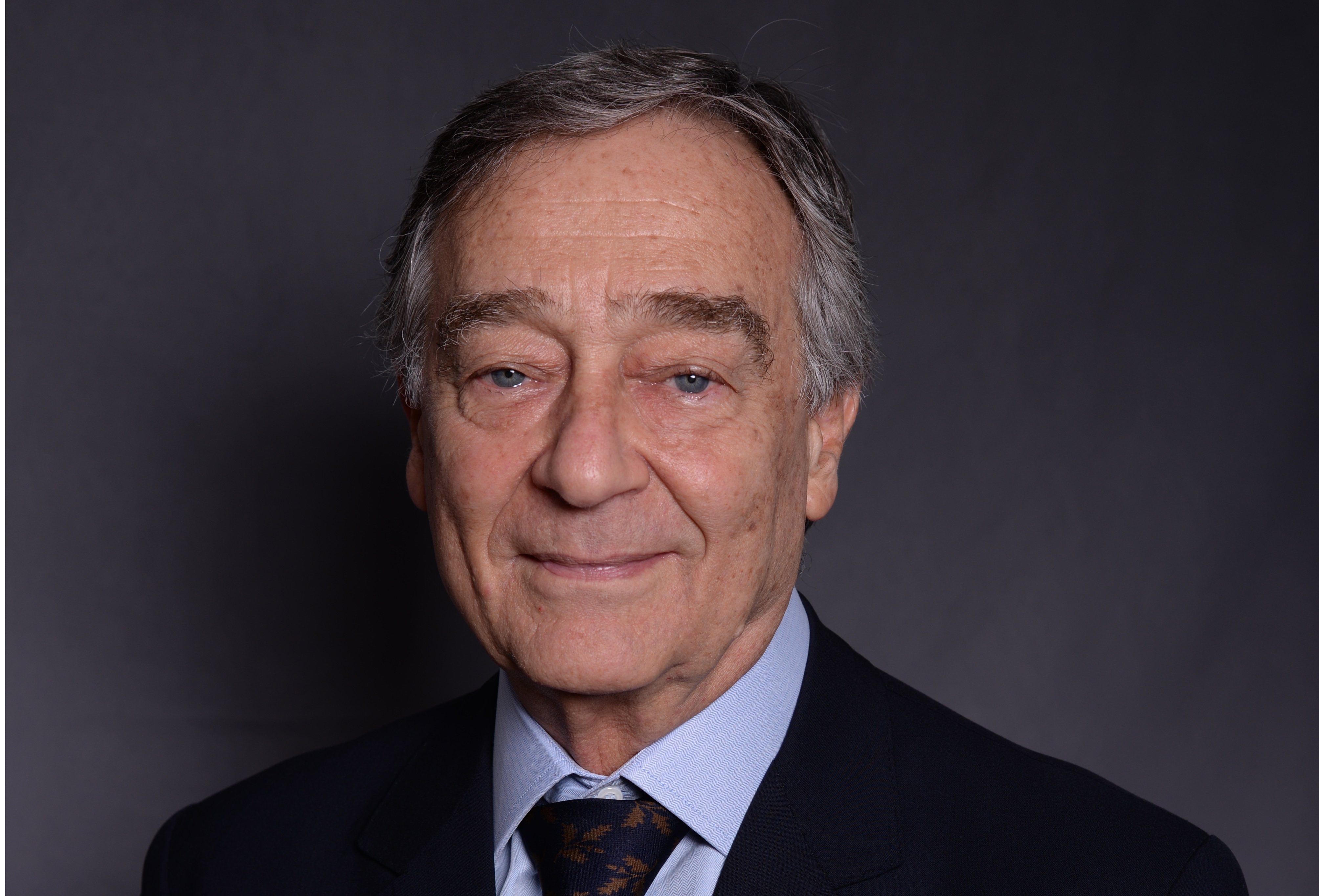 (Português do Brasil) Flavia Silva dos Santos
(Português do Brasil) Gabriela Codorniz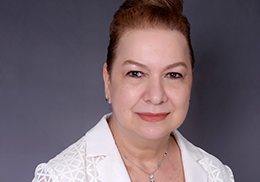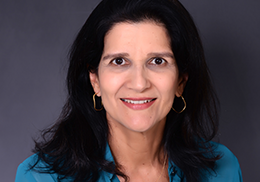 (Português do Brasil) Izabel Carmen de A. Ramos
(Português do Brasil) Maria Claudia Lins Bezerra de Melo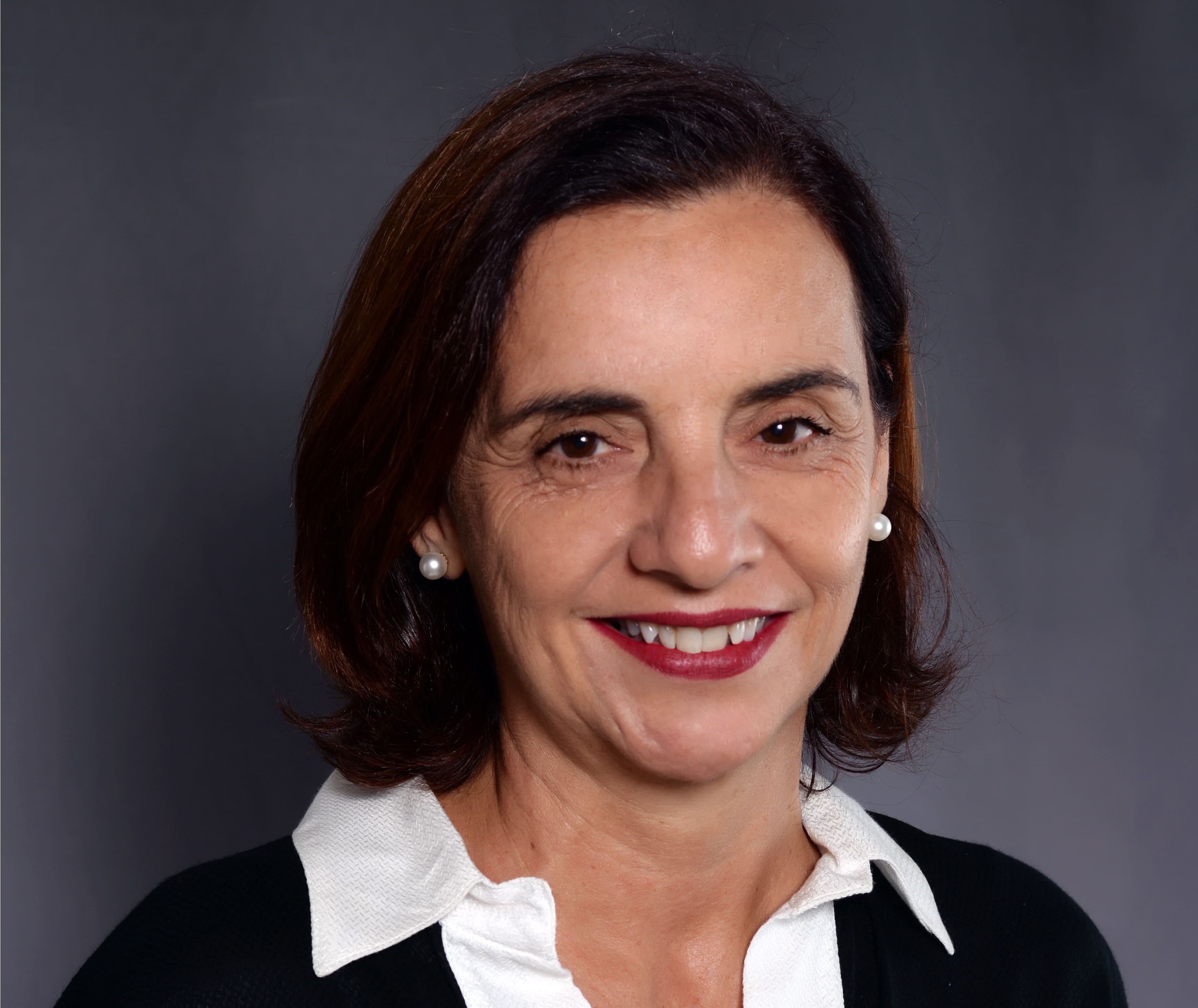 (Português do Brasil) Mercedes Schumacher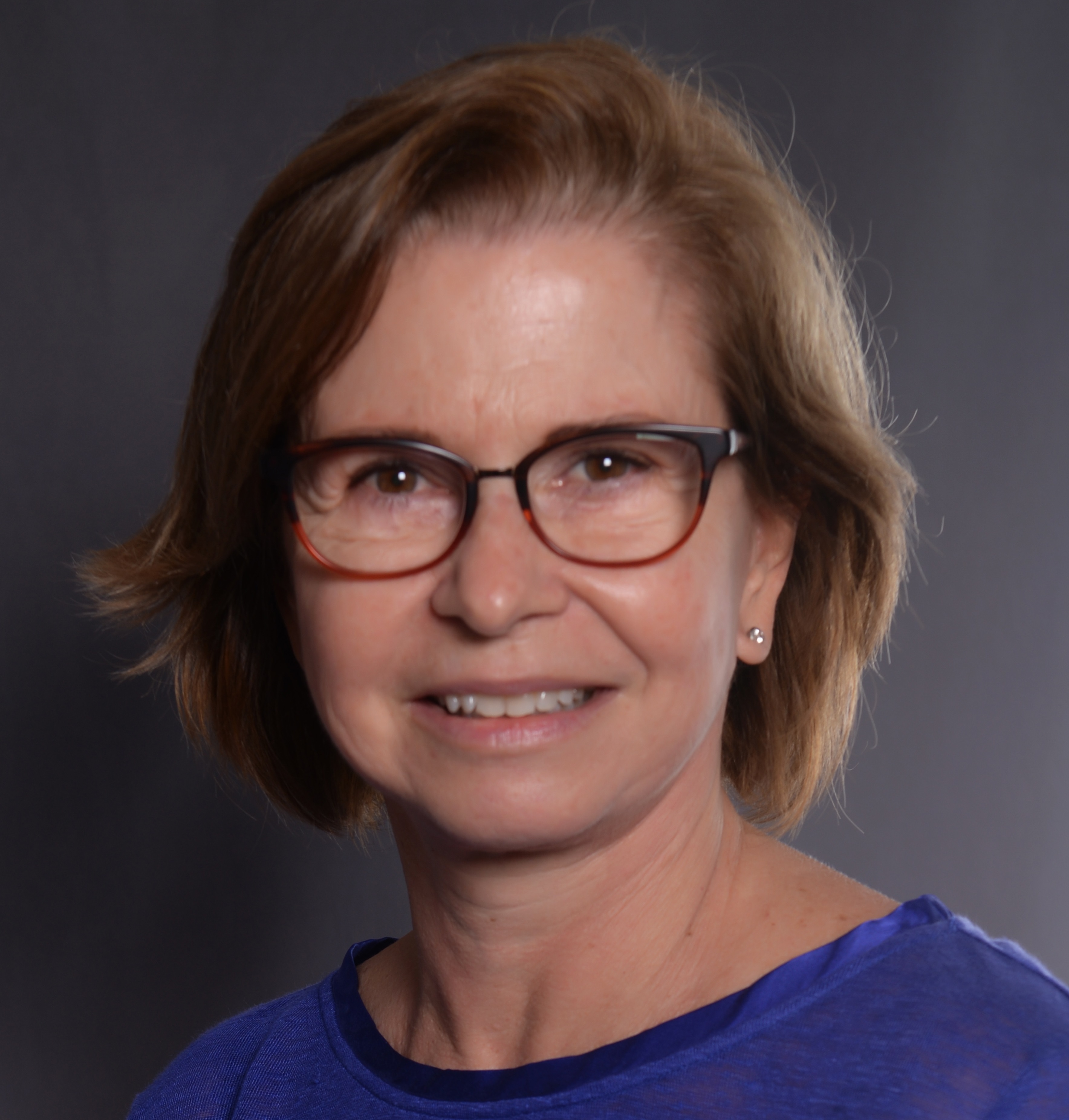 (Português do Brasil) Shirley Gômara