Family Business Sector
The complexity of human relationships in the environment of a family business is characterized by the coexistence of three dimensions that alone require attention and care: the family, the joint ownership of assets and rights and the management of the company. Read More
Read More
Conflict Mediation
Mediation shown adequate tool for resolving conflicts that occur at any time of coexistence, targeting relational or administrative impasses in the family and the company's daily routine. 
Dialogue facilitation for topics related to Family Business
In making everyday or those relating to proposed changes in the corporate environment decision, as is the case of succession: the facilitation of dialogue enables the expression of different ideas and interests, assisting in the identification and articulation of their similarities and negotiating their dissimilarities , aimed at consensus.

in the construction of family governance model – family meeting, family assembly etc .: the facilitation of dialogue can be a vehicle for this construction in that reconciles the different views of family members, respecting the family dynamics, essential to the model governance.

The creation of regulatory environment – shareholders and family protocol agreements: since the family normative documents summarize its rules and customs, the facilitation of dialogue is presented as a practice indicated on the common elements of the familiar universe that both constitute the agreements shareholders, as the protocols or family constitutions.

The creation of family offices: the end of the construction process of the governance model and normative documents, many families choose to set a minimum framework that zele by observing the agreements signed – the family office. Facilitating dialogue is safe way to define the contours and skills that family support agency.
Seminars of communication tools, negotiation and leadership skills aimed at
With different hours of possibilities and programmatic composition, customized teaching activities to specific demands are made available
Consultancy in the dialogue process design and construction of conflict management systems
This practice is designed to identify, improve and expand the existing dispute resolution system offering through training, guided resources on dialogue and consensus building.
Sector Coordinator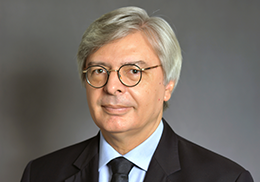 Gilberto Martins de Almeida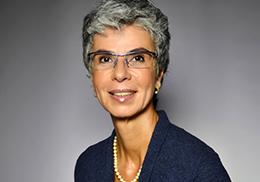 Mediare Team
Felicia Zuardi Spinola Garcia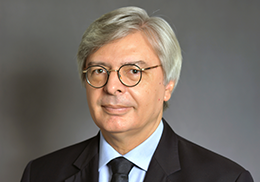 Gilberto Martins de Almeida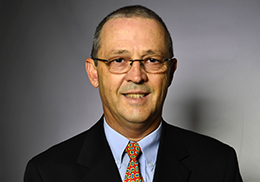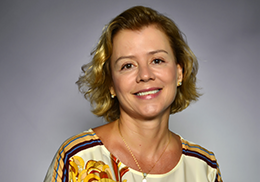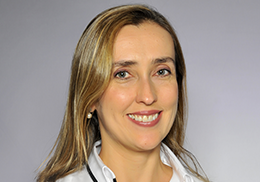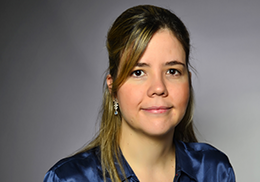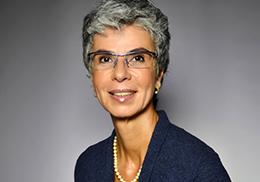 Invited Lecturers
(Português do Brasil) Adriana Confort Arnaud Lacs
(Português do Brasil) Adriana L R Urzedo Rocha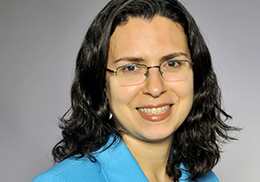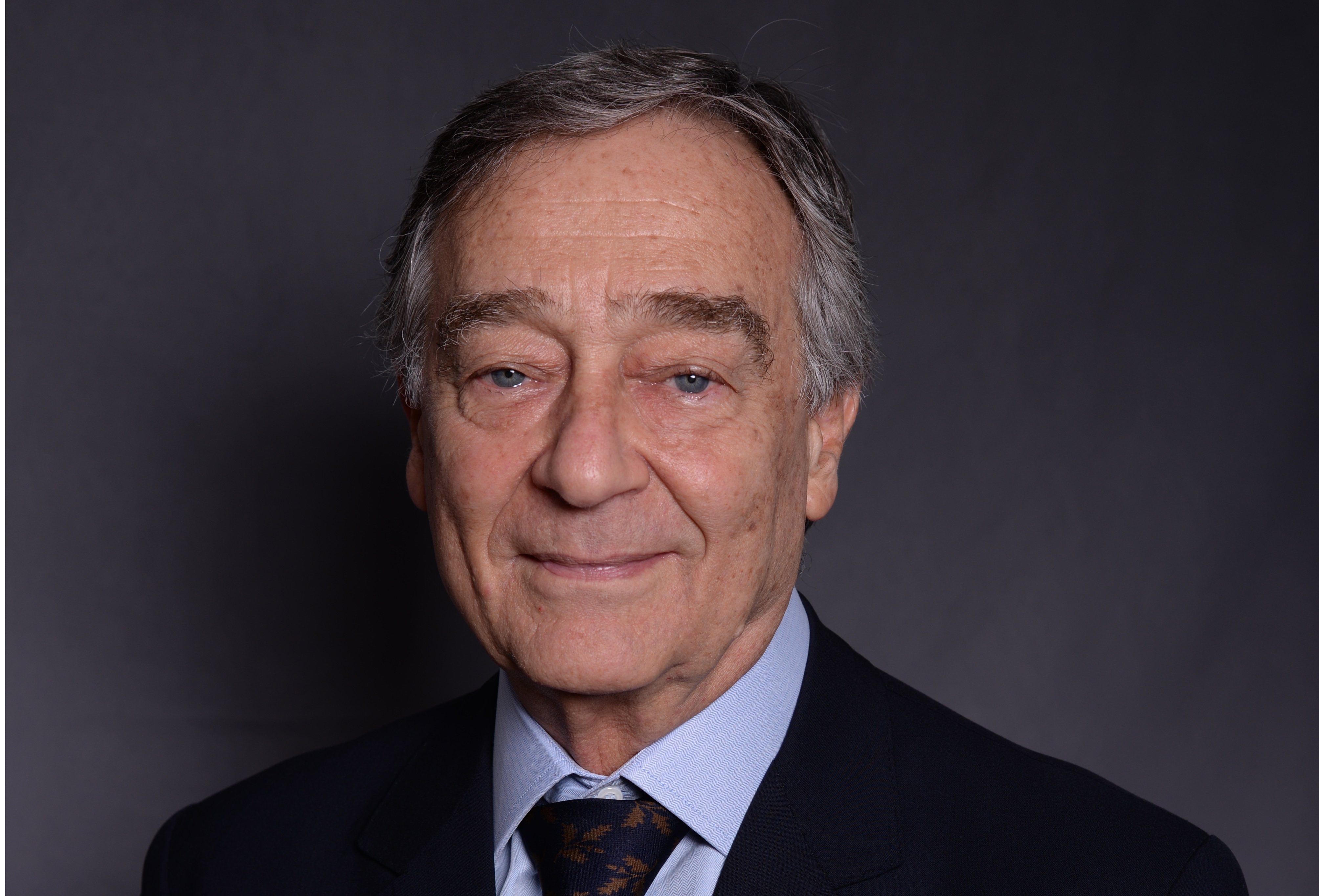 (Português do Brasil) Flavia Silva dos Santos
(Português do Brasil) Gabriela Codorniz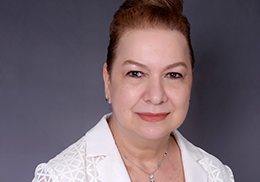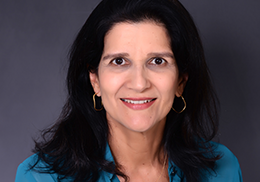 (Português do Brasil) Izabel Carmen de A. Ramos
(Português do Brasil) Maria Claudia Lins Bezerra de Melo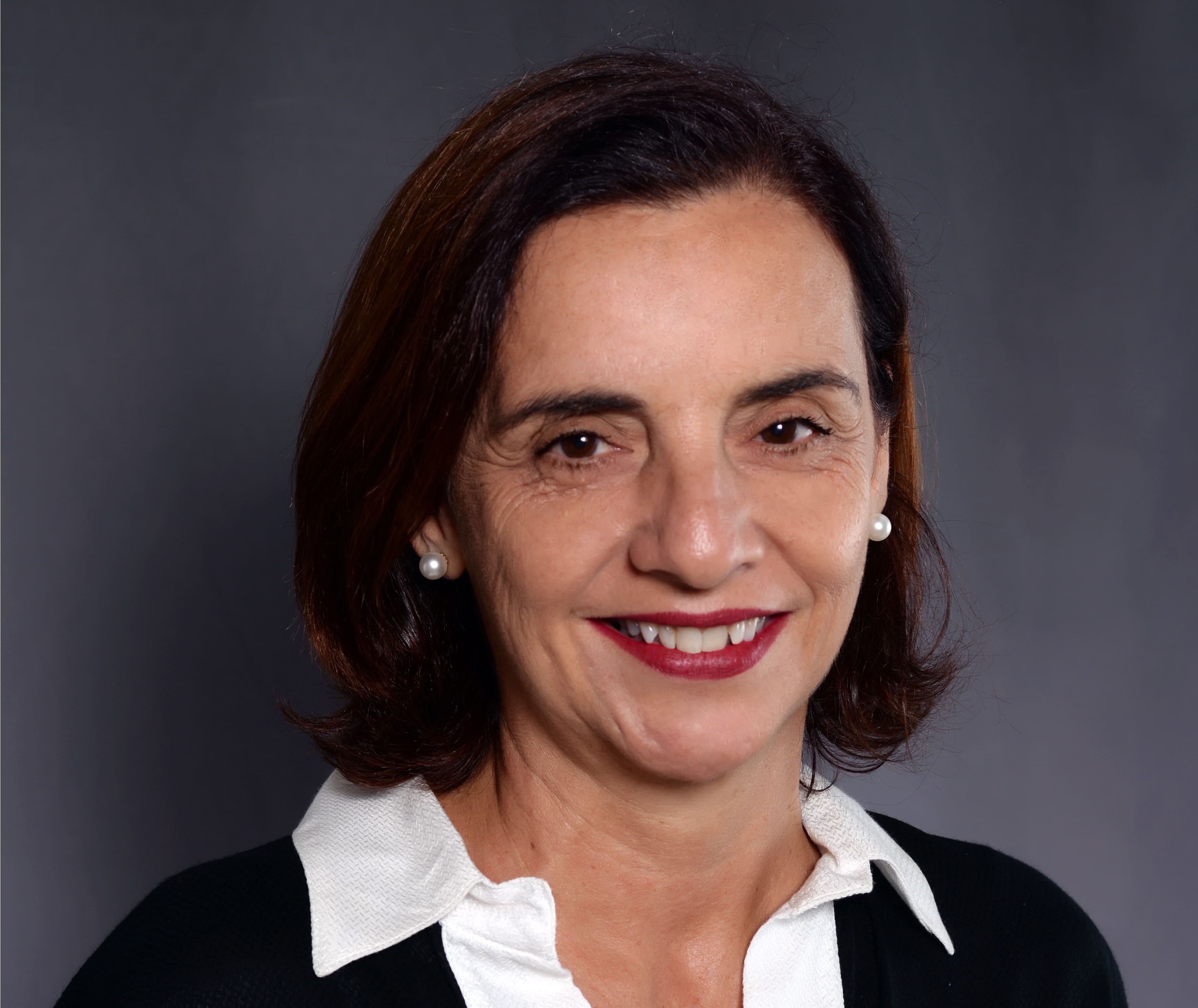 (Português do Brasil) Mercedes Schumacher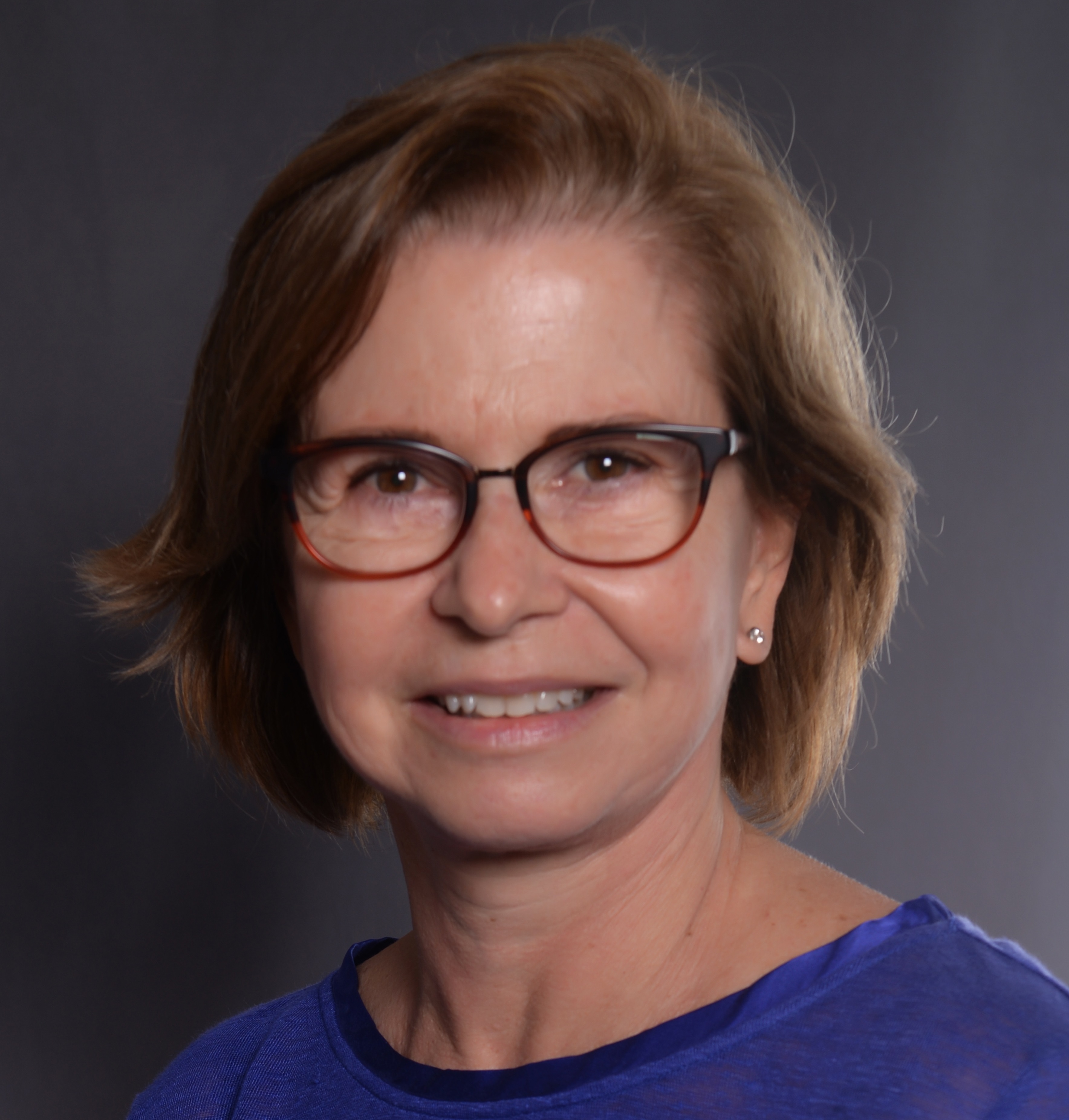 (Português do Brasil) Shirley Gômara