Teaching Sector
Without restrictions on the professions of origin, the Conflict Mediation training can be articulated with all areas of knowledge and includes a basic theoretical segment with simulated practice and another one of practice of real situations with live supervision.
Read More
Training of Mediators
Basic theoretical courses are offered semiannually. For those interested in acting as mediators it is available the assistance of real cases with live supervision: Practical Module, made possible by agreements with public institutions and associations. This will occur on demand, after completion of the Theoretical Module. 
Courses, lectures, seminars, workshops
With different scheduling possibilities and program composition, customized teaching activities are available for specific demands.
Training of teachers and supervisors
Formatted based on the improvement and acquisition of relational, academic and didactic pedagogic skills, this training guarantees the excellence of the teaching staff and can be taken to institutions that are interested in the subject.
Sector Coordinator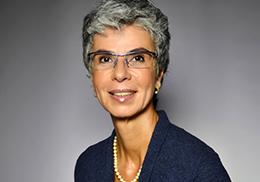 Mediare Team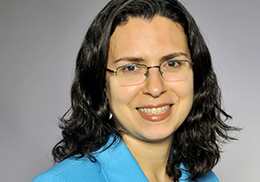 (Português do Brasil) Cristina Rafaela
Fernanda Cristina Martins Portela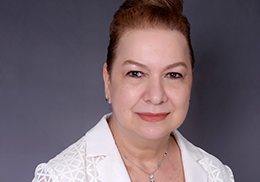 (Português do Brasil) Leila Amboni
Maria do Céu L. Battaglia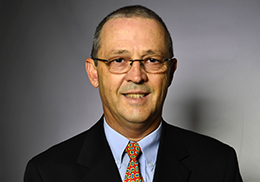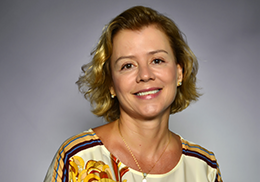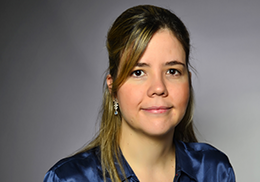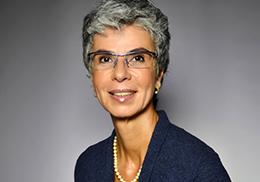 Invited Lecturers
Ana Paula Santoro Almeida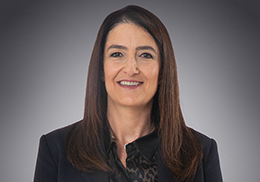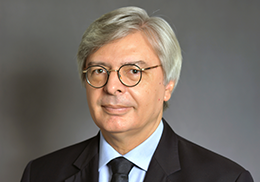 Gilberto Martins de Almeida