Teaching Department
Without making restrictions regarding original professions, the capacitation in conflict mediation may be applied in various fields and includes a theoretical segment, which comprises a role-play practice, and practical segments with supervision in real-case mediations.
Read More
Mediators Training Programs
Basic theoretical mediation training courses are offered every semester. For who is also interested in becoming court mediator, Mediare promotes real-case practice supervision: Practical module, fostered by cooperation agreements arranges with public entities.
Courses, Lectures, Seminars and Workshops
Customized teaching activities (which include both theoretical and practical segments) are created under specific corporative demands.
Teacher's Training Programs
This training program is based in the development and acquisition of relational, academic and educational skills, and guarantees that excellence remains in our teaching panel.
This teacher's training program may be offered to any interested entity.
Department Coordinator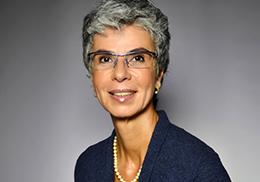 Mediare Team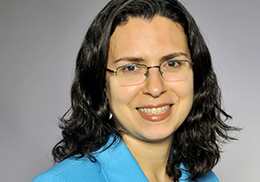 (Português do Brasil) Cristina Rafaela
Fernanda Cristina Martins Portela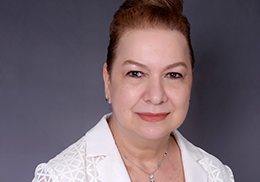 (Português do Brasil) Leila Amboni
Maria do Céu L. Battaglia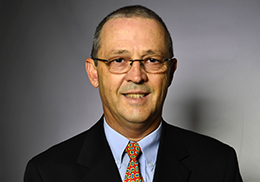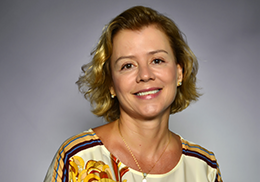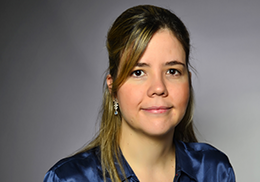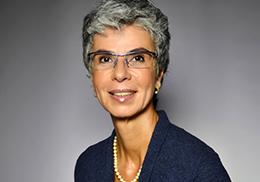 Invited Lecturers
Ana Paula Santoro Almeida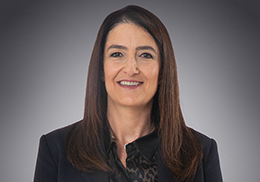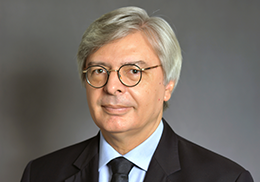 Gilberto Martins de Almeida