Business Department
Over the years, the business environment has been diversifying its activities and consequently, all interpersonal relations became influenced by the speed of changes, information technology and by coexistence among different generations. In this sense, dialogue – which enables the negotiation of differences and interests – permeates both internal and external procedures as well as those interfaces regarding the company's stakeholders.
Read More
Mediation Practice
Assisted negotiation procedure in which an impartial third party – with technical knowledge and elected by the parties involved – helps the participants reach an agreement regarding a conflict, with internal and external clients. The possibility of restoring or improving negotiable relation is what makes mediation the chosen method to be applicable in situations that involve ongoing relations.
Dialogue Facilitation and Negotiation Assistance
In case there is a multiple-party conflict, dialogue facilitation acts by assisting in identifying different interests and ending all obstacles; as well as by fostering a productive dialogue and "win-win solutions".
Negotiation assistance consists in intermediating trading segments or optimizing meetings that involve differences between departments, people and partners.
Workshops e Thematic in company Seminars – Leadership and dialogue training with internal and external Stakeholders
Customized teaching activities are created under specific corporative demands.
Dispute System Design Consultancy 
Mediation and Dialogue facilitation act by integrating both internal and external conflict management corporative resources.
Conflict Mapping and Diagnoses
Ad hoc consultations focus on potential or already installed conflicts, fostering the development of negotiation and communication programs, which includes resources for prevention and resolution of conflicts as well as for people management contexts.
Department Coordinator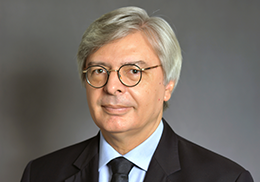 Gilberto Martins de Almeida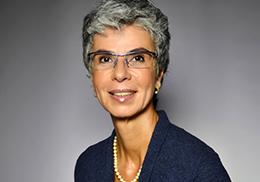 Mediare Team
Felicia Zuardi Spinola Garcia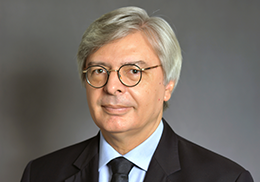 Gilberto Martins de Almeida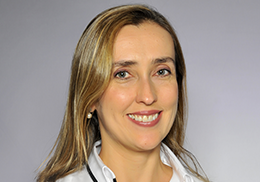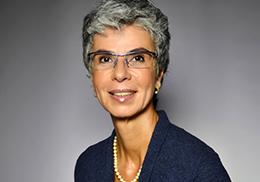 Invited Lecturers
(Português do Brasil) Adriana L R Urzedo Rocha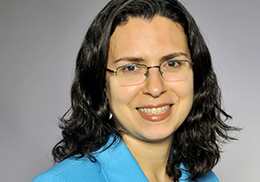 (Português do Brasil) Cristina Danielle Pinto Lobato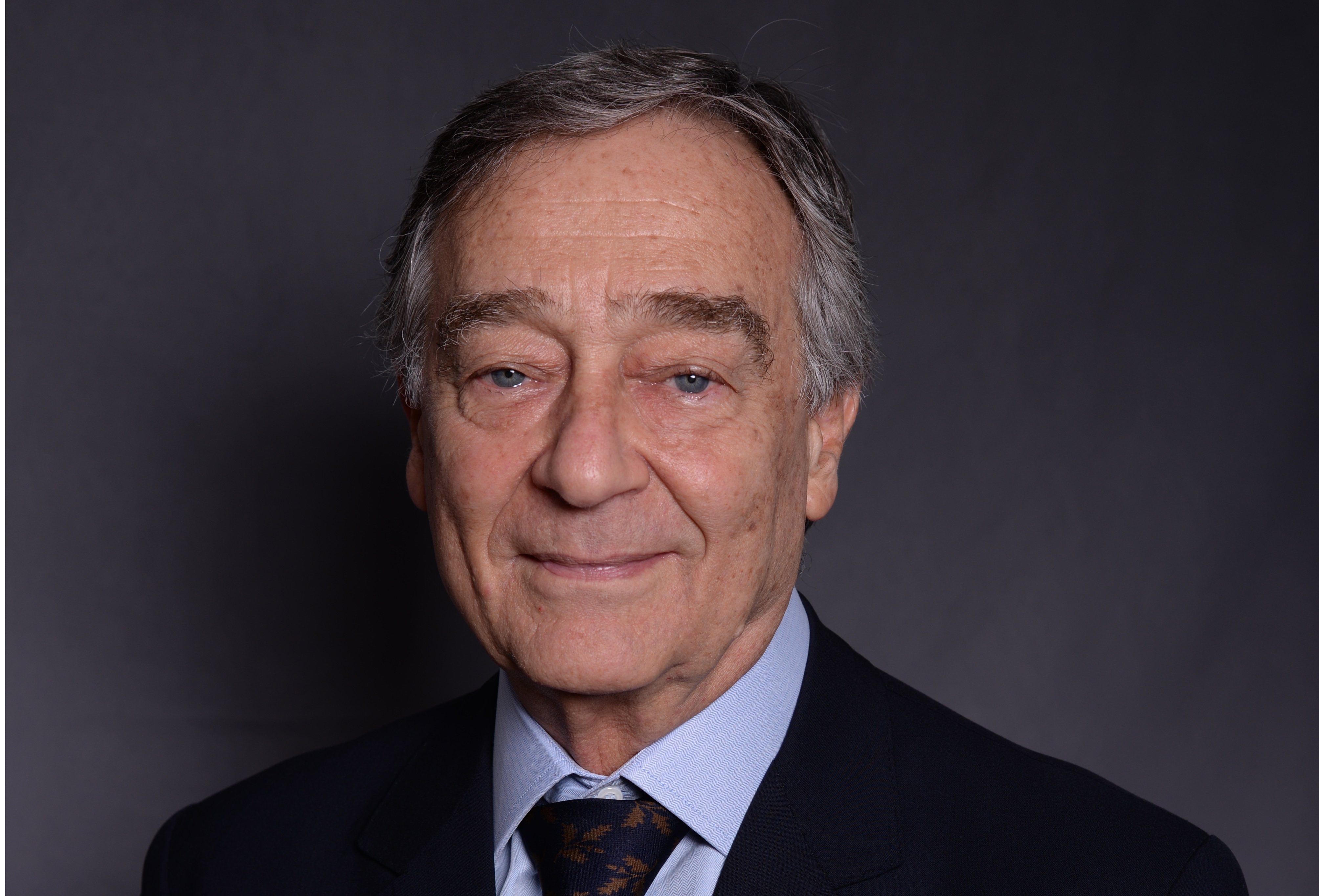 (Português do Brasil) Flavia Silva dos Santos
(Português do Brasil) Gabriela Codorniz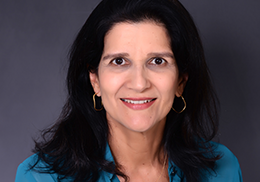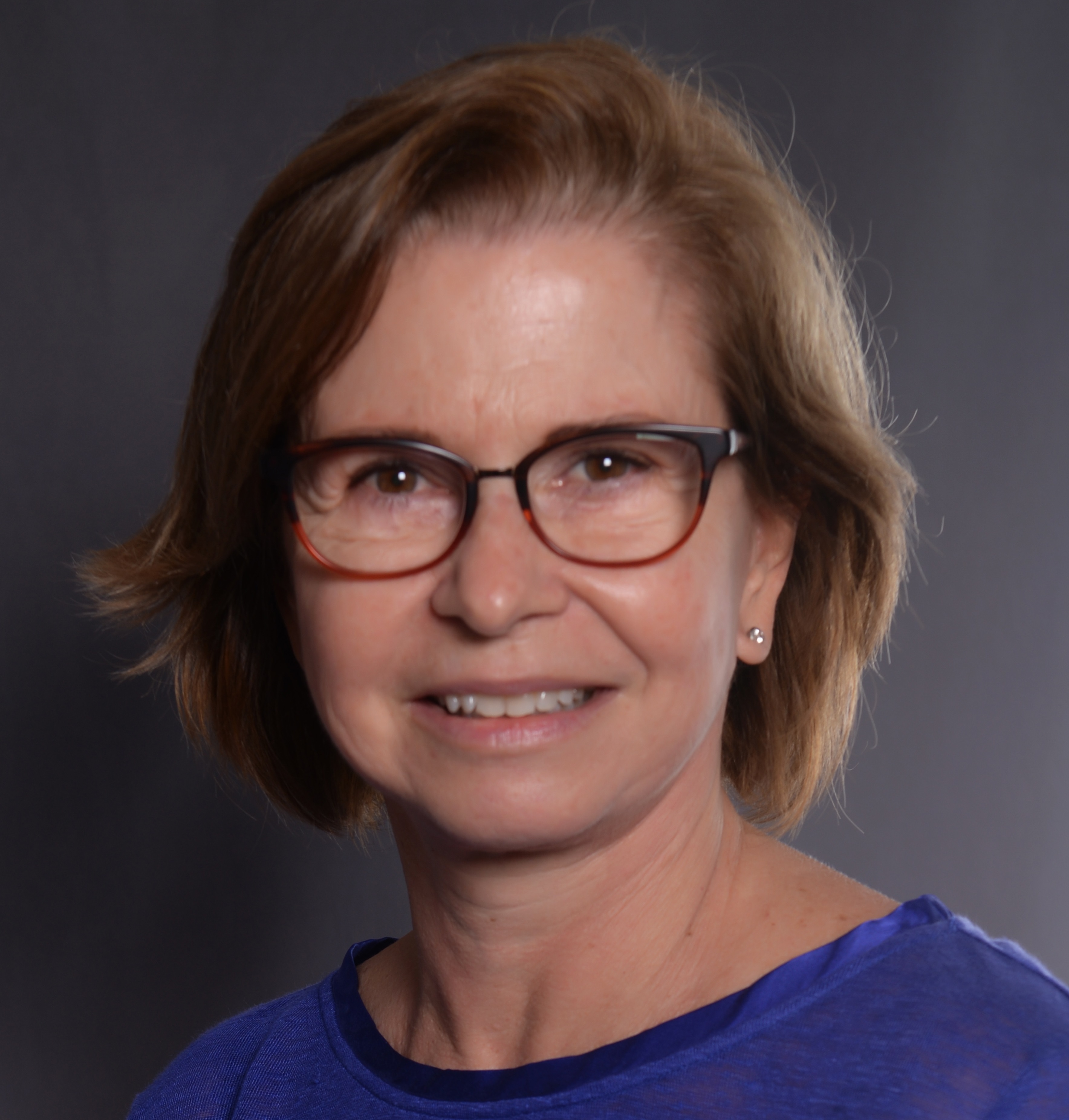 (Português do Brasil) Shirley Gômara
(Português do Brasil) Simone Carasqueira