Business Sector
The business environment has diversified its themes and recently included conflict management – based on the management of coexistence of differences and sustainability dialogue. These two guiding of conviviality permeate the internal processes of business dialogue and those facing their interfaces with other individuals or legal entities – stakeholders.
Read More
Practice of Mediation
Assisted negotiation process in which an impartial third party – with technical competence and chosen by the parties – helps build agreements. The possible restoration or improvement of the business relationship between the involved makes the mediation mechanism of choice for disagreements that occur in relationships whose future preservation is important.
Dialogue facilitation and support to negotiations
In the presence or possible disagreements in dialogues involving multiple parties, the Dialogues Facilitation acts in identifying common complementary and divergent interests, aimed at deconstructing impasses and enabling productive dialogue or building "win – win"solutions. Support for negotiation can mediate segments of an ongoing negotiation or optimize meetings that include negotiating differences.
Workshops and seminars in company – leadership training and dialogue with stakeholders (internal and external customers)
With distinct workload possibilities and programmatic composition, customized teaching activities to specific business demands are available
Consulting for the Dialogue Process design and construction of Conflict Management Systems
Mediation and Dialogue Facilitation acting in integrating internal enterprise resource management disputes
Mapping and Diagnostics conflict situations
Ad hoc consultations can focus on potential conflicts or already installed, for the development of Improving Communication Programs and Trading including resources for prevention and resolution of conflicts, and people management
Sector Coordinator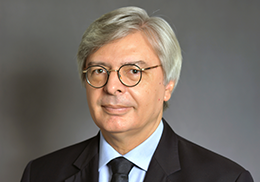 Gilberto Martins de Almeida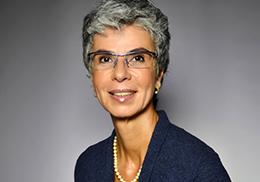 Mediare Team
Felicia Zuardi Spinola Garcia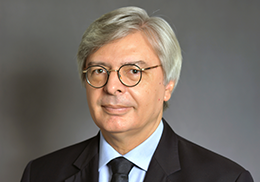 Gilberto Martins de Almeida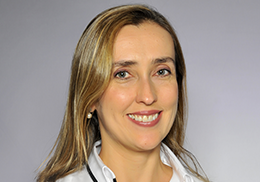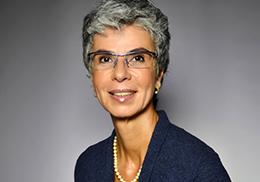 Invited Lecturers
(Português do Brasil) Adriana L R Urzedo Rocha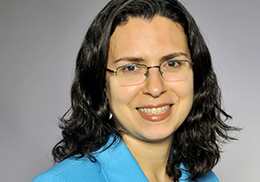 (Português do Brasil) Cristina Danielle Pinto Lobato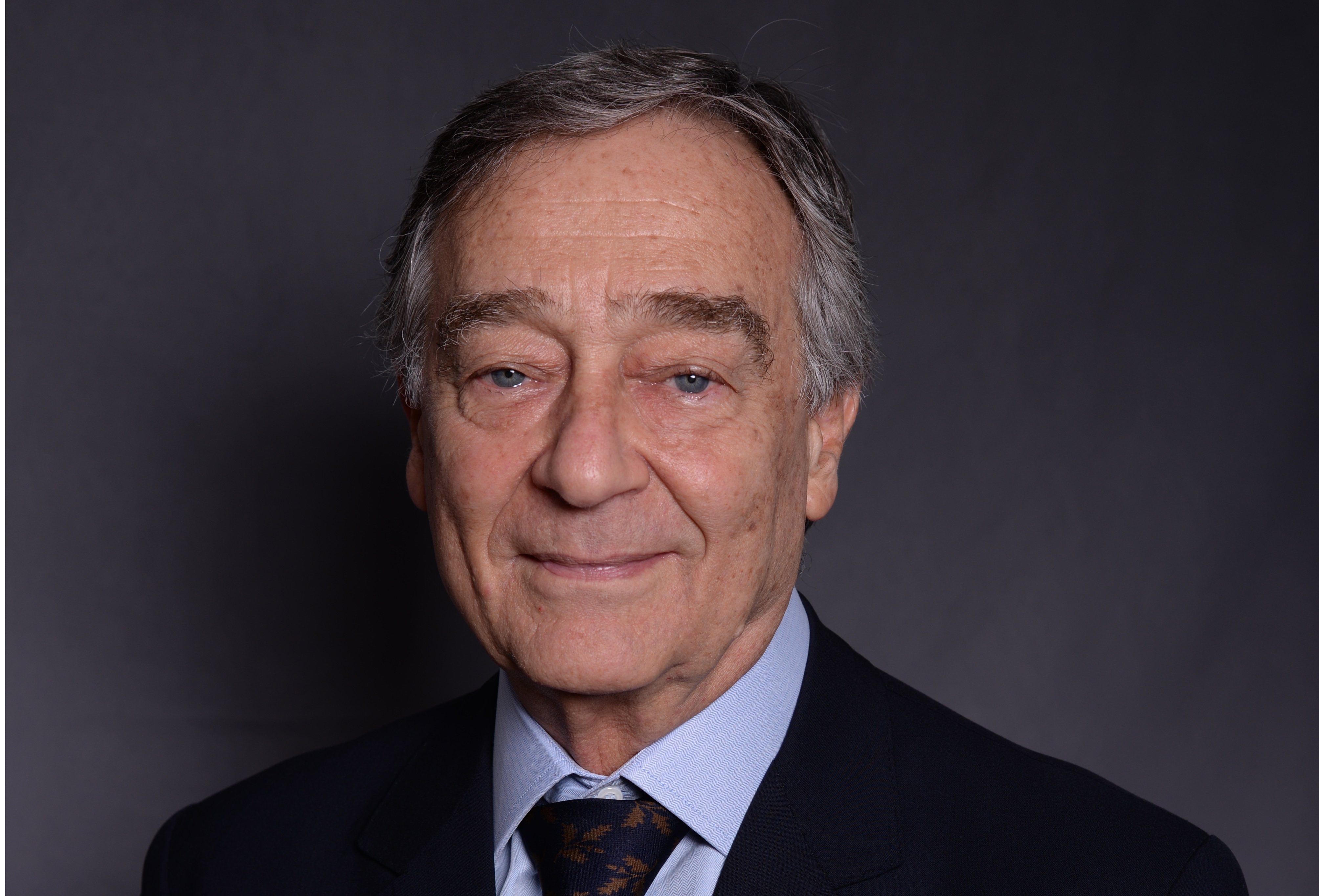 (Português do Brasil) Flavia Silva dos Santos
(Português do Brasil) Gabriela Codorniz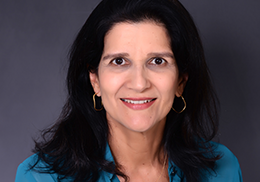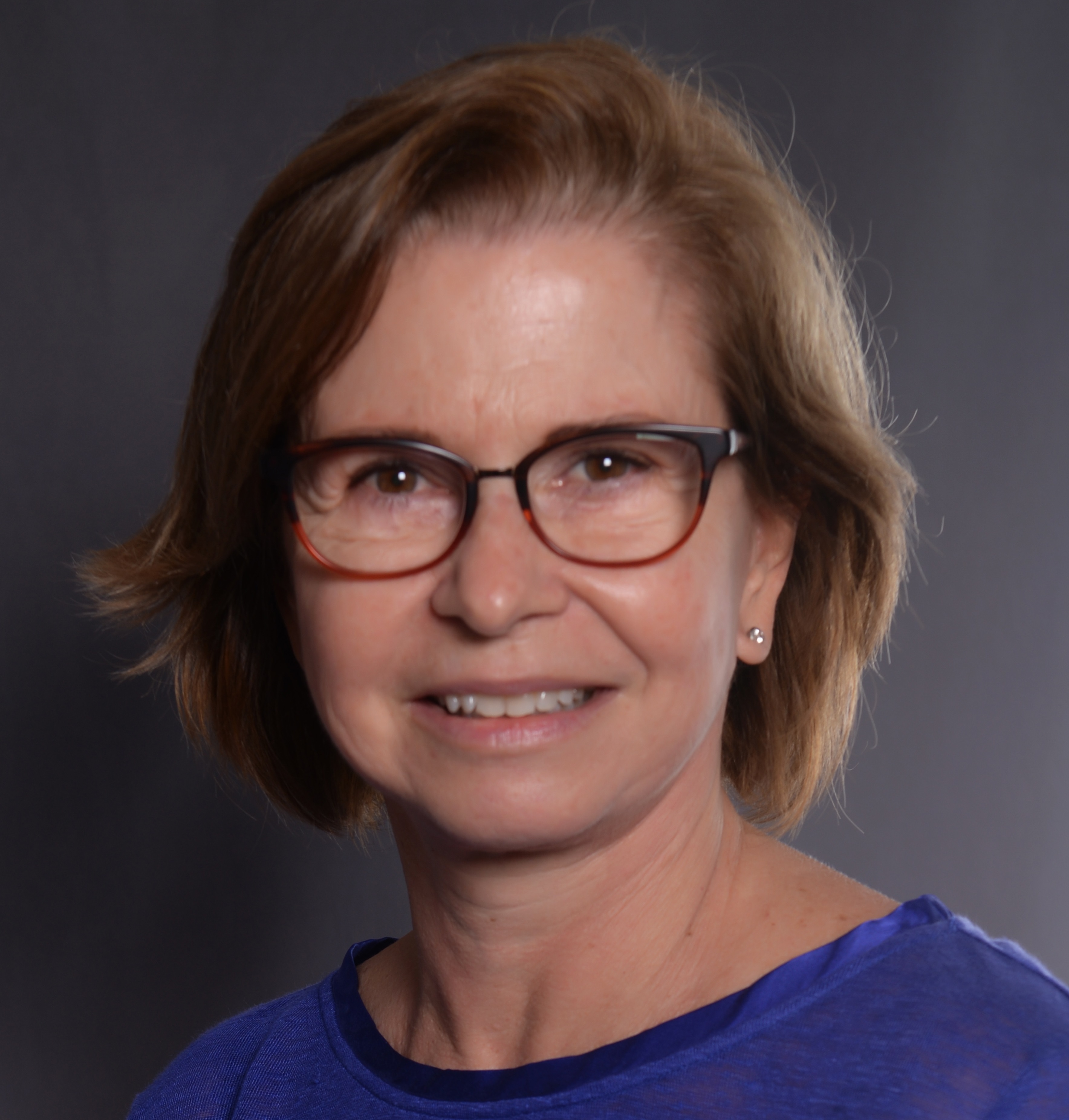 (Português do Brasil) Shirley Gômara
(Português do Brasil) Simone Carasqueira