Communities Sector
Community scenario is different as to age, social, economic, cultural and sanitation, generating public and private demands. Coexist issues of different kinds: commercial, civil, of coexistence. There are so many and so necessary everyday conversations and daily negotiations between all these actors that conflicts arise equivalent and corresponding diversity ratio.
Read More
Practice of Mediation and Dialogue Facilitation
From the training staff and community representatives in theoretical course of conflict mediation and facilitation of dialogue, develops practical activity supervised with real cases of community, aiming acquisition of skills to mediate and facilitate dialogue in the community.
Skills enhancement workshops for Dialogue Facilitation – community leaders
Workshops in the community applicant itself, with the use of instruments and methodology designed specifically for the exercise of specific facilitation of dialogue skills.
Consulting for the Dialogue Process Design
To meet demands and unique situations, available to the planning of customized programs dialogues processes.
Construction and joint implementation of community mediation self-sustaining cores
In partnership with organized civil society movements and through continued dialogue involving mutual and complementary interests, establishes a step by step to the development of these cores.
Coordinator Sector
Mediare Team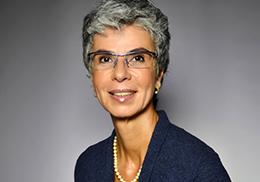 Invited Lecturers
(Português do Brasil) Barbara Musumeci Mourão
(Português do Brasil) Maria Claudia Lins Bezerra de Melo