Civil Sector
In the corporate world, the disagreements between directors, officers, partners, employees and suppliers permeate daily life. On the other hand, in civilian life these misunderstandings reproduce in living generated by cohabiting in the same building or neighborhood, or even in sporadic or permanent contracts with service providers or suppliers of products in transit or trade. Read More
Read More
Practice of Meditation
The role of the mediator as impartial third party, selected and hired by all involved, aims to enable listening to the different points of view, as well as the election of mutual benefit solutions grounded in consensus, promoting continuity of consumer relations and / or partnership.
Dialogue facilitation and negotiation support
Possessing greater informality compared to mediation, but using the same principles and some procedures, Dialogue Facilitation can be useful in difficult moments of a negotiation or decision-making.
Workshops, seminars and lectures
Of custom and on-demand way, teachers in company programs are designed covering specific topics, such as the productive dialogue with internal and external customers.
Consulting for the design and implementation of programs aimed at dialogues and resolution of disputes
Custom and internal character, aimed at companies and institutions such programs enhance and extend communication and negotiation skills, contributing to better relationships with internal and external customers and, consequently, productivity, customer loyalty and preservation of organizational image.
Sector Coordinator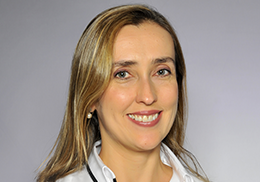 Mediare Team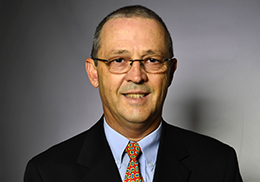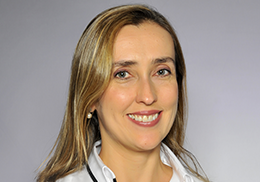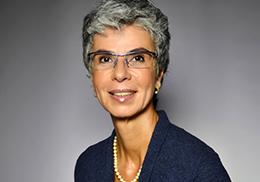 Invited Lecturers
(Português do Brasil) Ana Claudia Paranaguá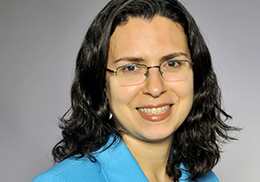 Fernanda C. Rodrigues Neto
(Português do Brasil) Heloise Nunan Hochwart
(Português do Brasil) Leila Amboni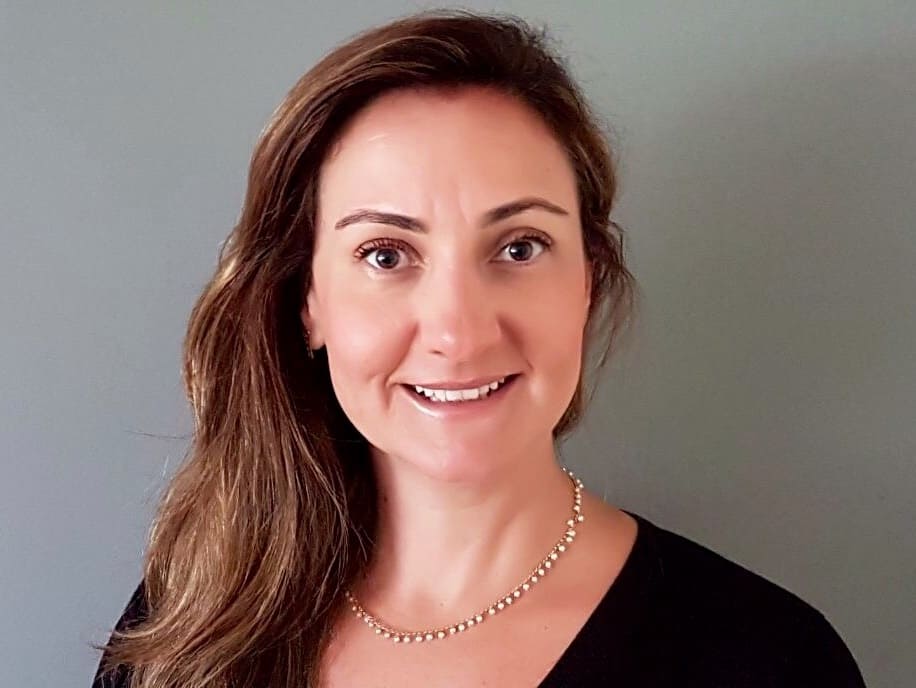 (Português do Brasil) Renata Pessoa