Civil Sector
Disagreements between directors, managements, partners, employees and suppliers pervade the everyday life in the business world. When concerning civilian life, these conflicts are reproduced in the daily living; generated by cohabiting the same building or neighborhood; or even by sporadic or permanent contracts involving services and products providers or suppliers of products in transit.Read More
Read More
Mediation Practice
The role played by the Mediator as an impartial third-party chosen by the participants involved in the dispute, enables active-listening regarding all different points of view, as well as the election of mutual-benefits consensus-based solutions, favoring the relationship's continuity.
Dialogue Facilitation and Negotiation Support
Even though it carries the same principles and procedures, when compared to mediation, dialogue facilitation is often more informal, reason why it is usually applied in specific and difficult moments of a negotiation or decision-making procedure.
Workshops, Seminars and Lectures
In company teaching programs are tailored-made on demand and designed to embrace specific themes, such as productive dialogues with internal and external clients.
Consultancy regarding Design and Implementation of programs aimed at dialogue and controversy resolution
These programs have a customized and internal nature, and are specifically developed to companies and institutions, aiming the improvement of communication and negotiation skills, in order to foster a better relation with clients and, therefore, contributing to productivity, costumer retention and image preservation.
Department Coordinator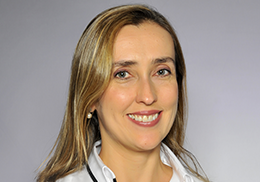 Mediare Team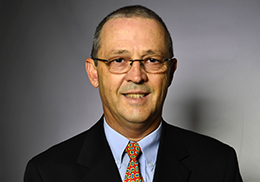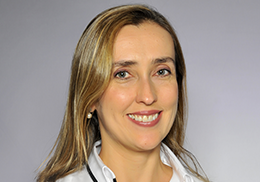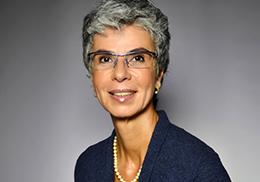 Invited Lecturers
(Português do Brasil) Ana Claudia Paranaguá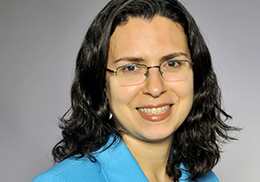 Fernanda C. Rodrigues Neto
(Português do Brasil) Heloise Nunan Hochwart
(Português do Brasil) Leila Amboni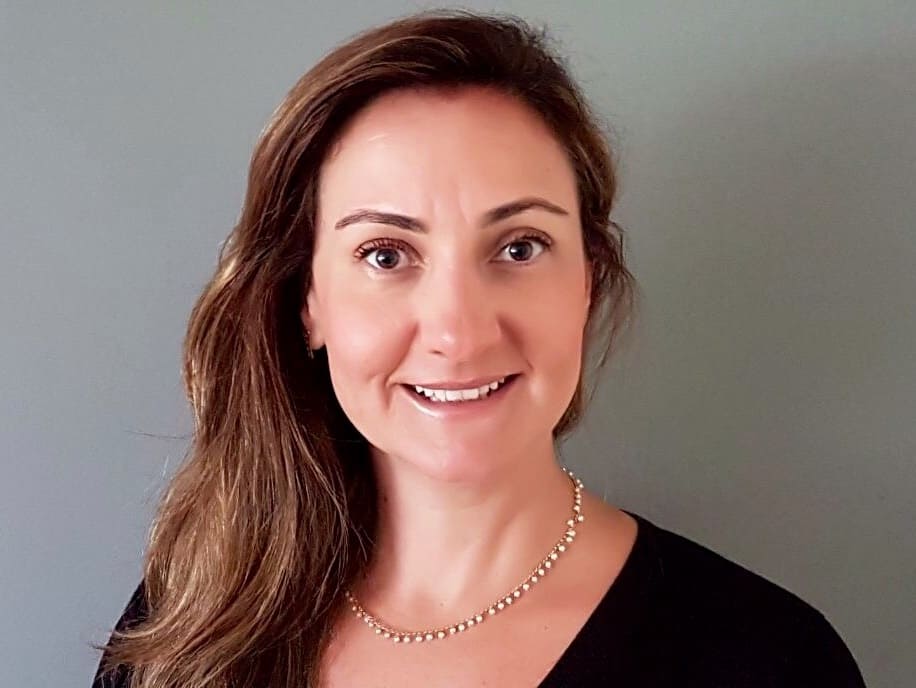 (Português do Brasil) Renata Pessoa