Art and Culture Sector
In the Art and Culture market the most common mediated issues have been those affecting the production or preservation of works, sales commissions, collections integrity, expertises, merchandising, image rights, reproductions, Internet broadcasting, and a variety of other.
Read More
Practice of Meditation, Facilitation of Dialogues and Assisted Negotiation
In Art and Culture, conflicts between market participants can take various forms, and it is convenient to select the procedure of friendly solution that is most appropriate, among those that prioritize the dialogue aiming at consensus and the articulation of interests.
Workshops and Coaching
Lectures, seminars and counseling can be interesting as knowledge expansion, training and guidance, respectively, aiming at the prevention or management of conflicts and can be carried out in the place of the interested parties or in a neutral place.
Sector Coordinator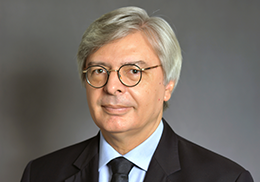 Gilberto Martins de Almeida
Mediare Team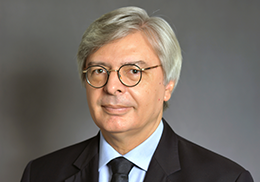 Gilberto Martins de Almeida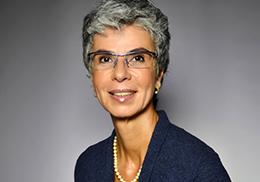 Invited Lecturers
(Português do Brasil) Adriana L R Urzedo Rocha
(Português do Brasil) Cláudia R. B. Faveret Cavalcanti
(Português do Brasil) Cristina Danielle Pinto Lobato
(Português do Brasil) Gabriela Codorniz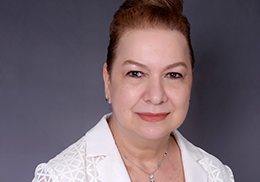 (Português do Brasil) Flavia Silva dos Santos